Donations of Food, Goods and Services
For the safety of our patients and team members, we are unable to accept visitors and walk-in deliveries at our hospitals with donations. Please follow the guidelines below: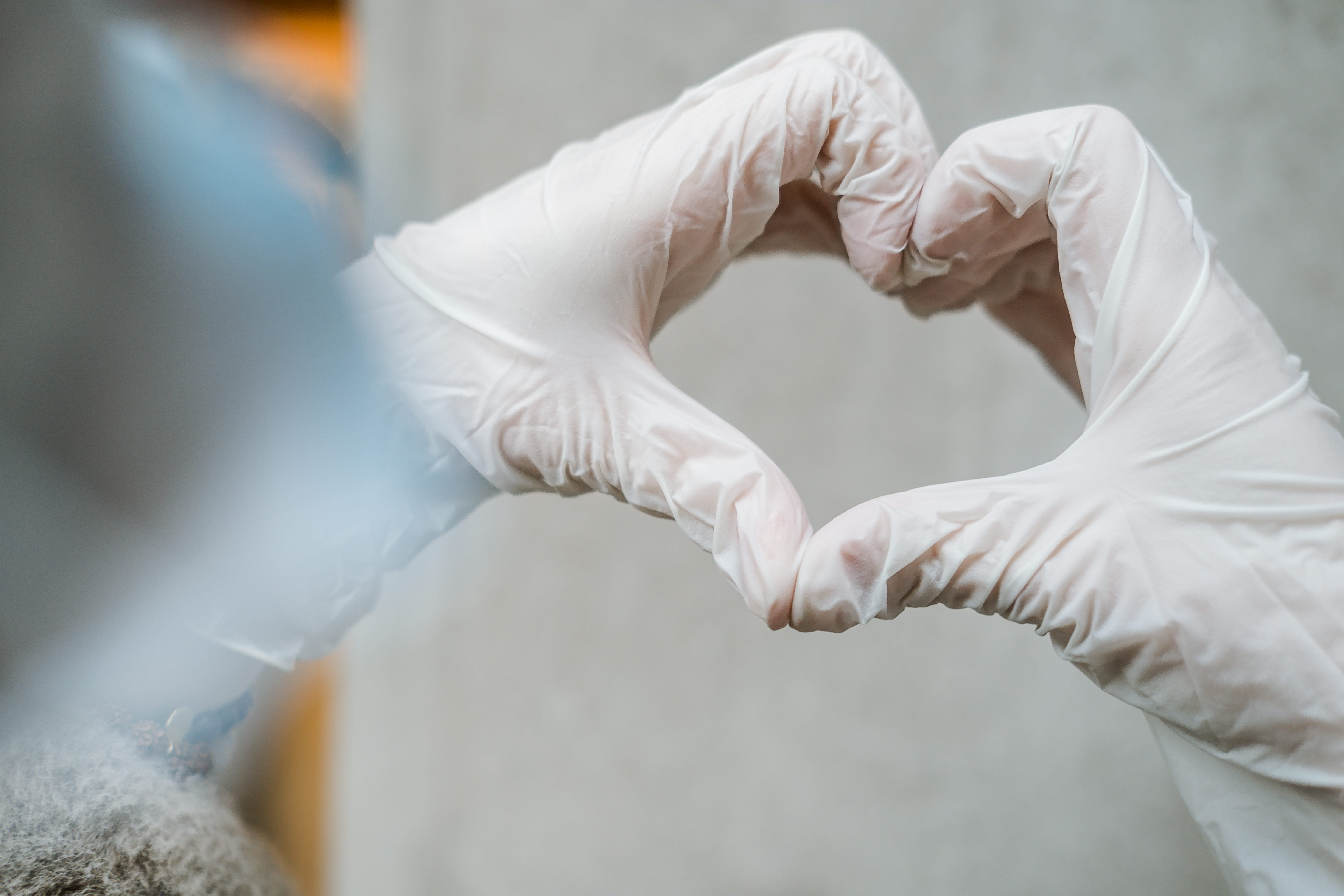 Individual Donations of Food, Goods and/or Services
If you are interested in making a donation of food, homemade medical equipment, goods or services, please send details of the offer to [email protected]. Your message will be answered by a member of the hospital team as soon as possible.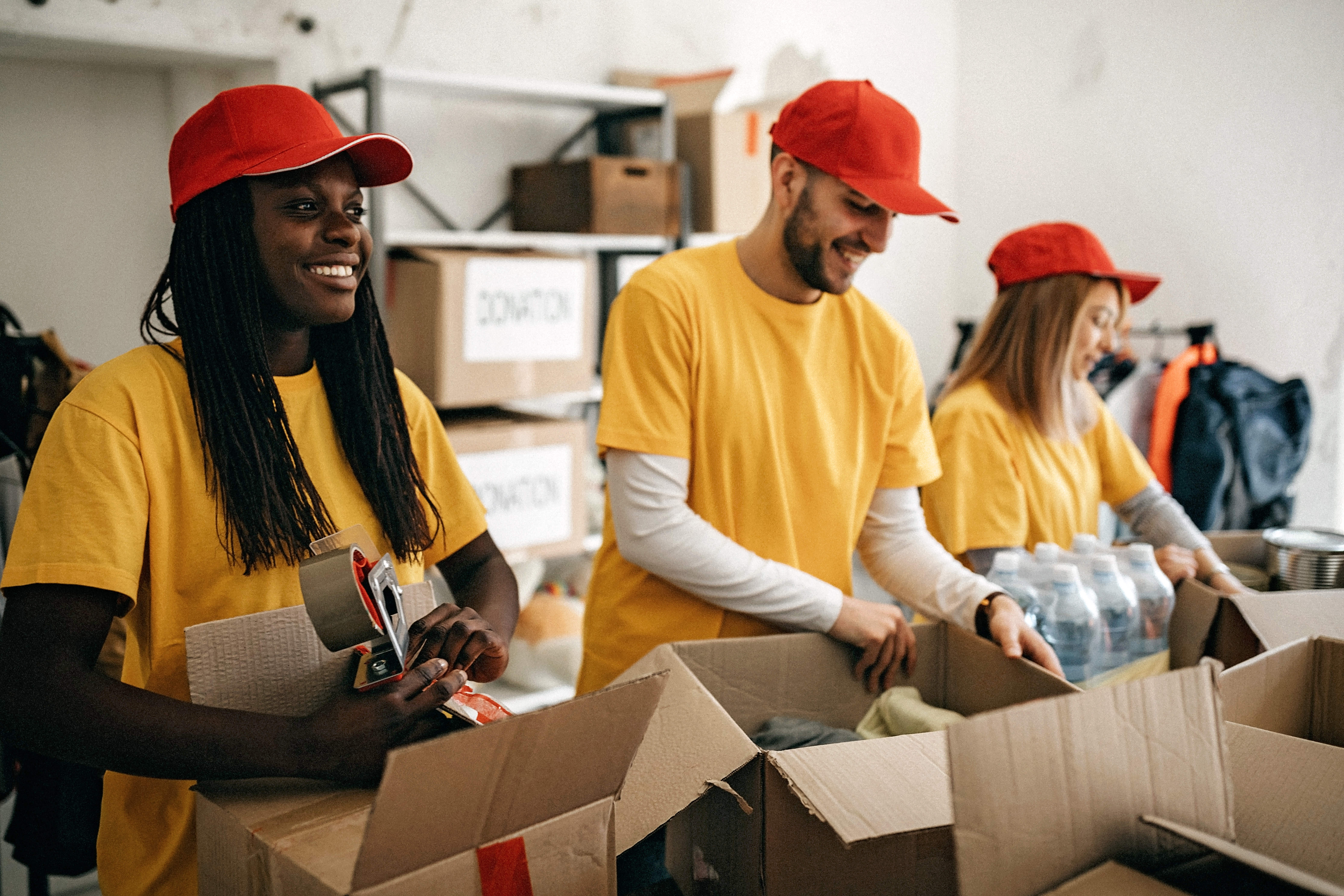 Corporate Donations
To coordinate a donation on behalf of your organization, whether it be hygiene products, personal protection equipment (PPE), or other medical gear, or food, please send details of your donation to [email protected]. Your message will be answered by a member of the hospital team as soon as possible.
Orlando Health Hospital Visitation Guidelines
Additional Information for Patients & Visitors
Gift shops offering limited hours of operation
Lori's Gift Shops at Orlando Health hospitals have temporarily reduced their hours of operation. The shops will be open Monday through Friday and will be closed Saturday and Sunday. Lori's Gifts at Orlando Health South Seminole Hospital is temporarily closed due to renovation.
Valet parking services on most Orlando Health's campuses have been temporarily discontinued except for those at Orlando Health Arnold Palmer Hospital for Children and Orlando Health Winnie Palmer Hospital for Women & Babies.
Requesting Medical Records
Due to concerns about COVID-19, in-person requests for medical records have been temporarily stopped. Medical records only can be requested by telephone and email. No fee will be charged at this time.
To receive release forms for key areas of the hospitals:
Request via Phone Call (321) 841-4449
Request via Email [email protected]
To receive release forms for key areas at Orlando Health South Lake Hospital:
Request via Phone Call (352) 394-4071
Request via Email [email protected]
Orlando Health's COVID-19 Preparedness
First and foremost, we want you to know that Orlando Health is prepared to care for COVID-19 cases and to protect the safety of our patients, visitors, team members and the communities we serve. Our experts in infectious diseases and emergency management are well informed about COVID-19 and are prepared to respond quickly and appropriately. We also stay in contact with public health agencies at the national, state and local levels as well as with our medical partners to ensure proper protocols are in place for patient and staff safety.
Orlando Health is currently doing several activities that aid us in keeping our patients and communities safe from COVID-19. These include:
Experts from across the healthcare system have convened since January 2020 as part of our ongoing efforts to prepare, prevent and treat emerging infectious disease threats.

All Orlando Health hospitals have done emergency preparedness drills in the event a COVID-19 patient is brought to one of our facilities.

As of March 13, all Orlando Health hospitals are screening visitors for symptoms of and exposure to COVID-19.

There is constant internal communication to relevant stakeholders, including frontline staff, physicians and nurses, managers and leadership.

An internal web page serves as a resource for team members to review guidance material about COVID-19. This site ensures that the Centers for Disease Control and Prevention (CDC) guidelines for screening and managing potentially infected individuals are followed by all clinical and administrative staff at emergency departments and other points of entry.

We're managing placement and supply selection for hand hygiene stations throughout our facilities.