You Raised, You Came, We Marched
For the 7th year in a row, our community stepped up to support the Haley Center for Children's Cancer and Blood Disorders at Orlando Health Arnold Palmer Hospital for Children! Funds raised through Arnie's March Against Childhood Cancer presented by Carroll Bradford directly benefit care for the children and families in our local community battling childhood cancer.
Arnie's March supports pediatric cancer research and clinical trials - funding crucial efforts to fight childhood cancer not only at Orlando Health Arnold Palmer, but throughout the globe. This year, Orlando Health Arnold Palmer is participating in more than 40 clinical trials to develop more effective treatment methods to fight childhood cancer.
This year, families and supporters raised more than $205,000 (and we thank you!) Because of you and your friends and family, Orlando Health Arnold Palmer is able to offer even more clinical trials, bringing scientific research results, and hope, to childhood cancer fighters everywhere.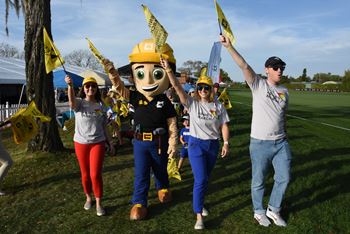 We are still accepting donations to support Arnie's March. To make a donation online, or see a list of the top fundraising teams and top sponsors, click here. For more information, please contact [email protected].
Thank you to our sponsors!
· Carroll Bradford
· Medical Center Radiology Group
· Panera Bread®
· Nuance
· Sprouts
· Two Men and a Truck
Congratulations to Our Top Fundraising Teams!
1. Carroll Bradford
2. Gurian for the Cure
3. Bay Hill & Friends
4. Team Smith
5. Team Levy-Wolverines for the Cure!
6. Whitney's Walkers
7. Team Sutphin - It's For the Kids
8. RH8STRONG
9. Team GOLF
10. Team Wright - Greencitabines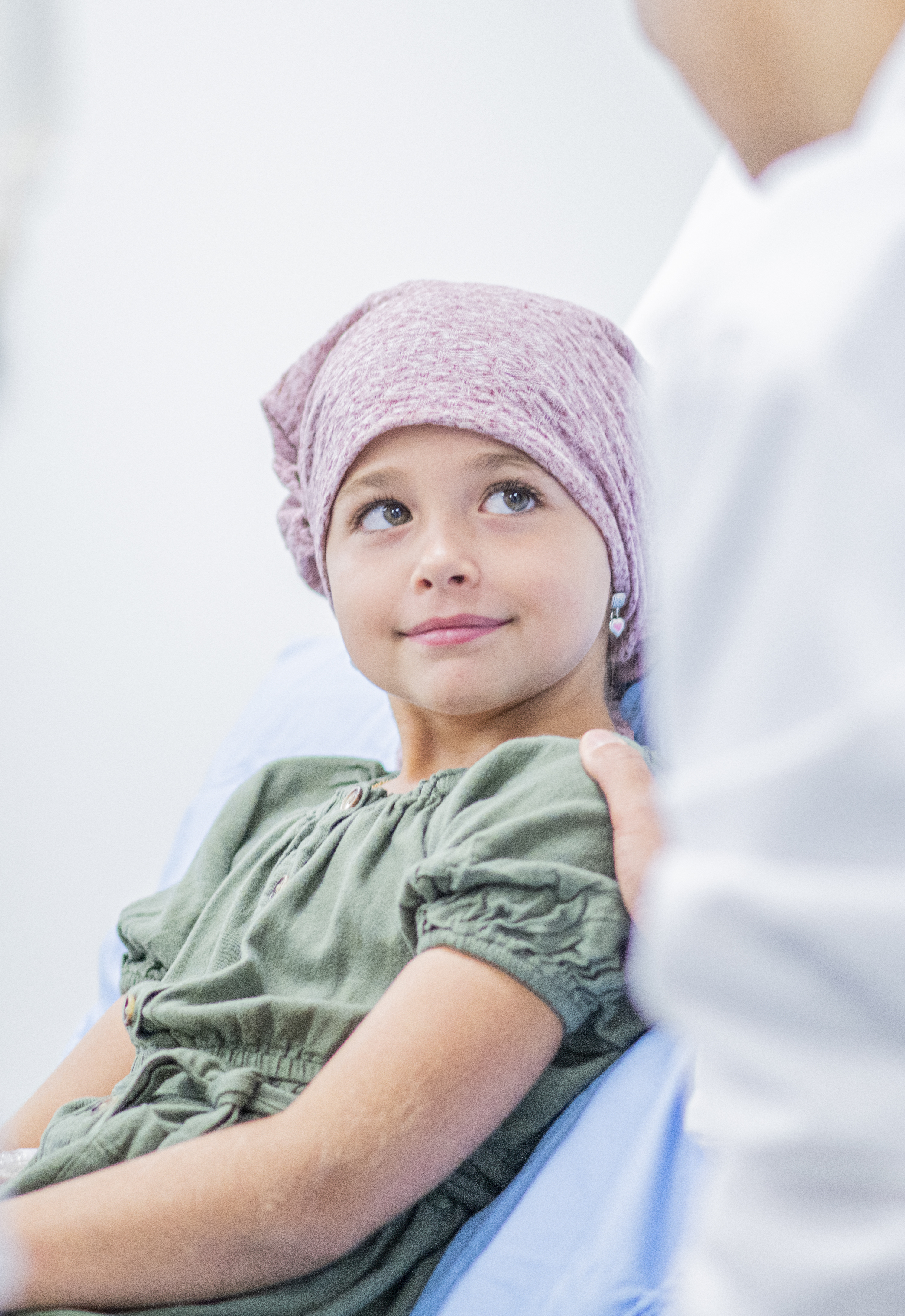 Haley Center for Children's Cancer and Blood Disorders
Children battling cancer and blood disorders need special care and attention. With distinct units for pediatric inpatient and outpatient care, we're able to accommodate your family's unique needs.
Learn More