Three Ways to Pursue Financial Health
At Orlando Health, your total well-being is important to us and this includes your financial health. Here are a few ways you can check the pulse on your finances: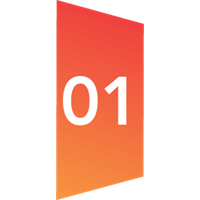 Be aware of how the CARES Act may affect you.
The Coronavirus Aid, Relief, and Economic Security Act will impact a variety of areas including charitable deductions, IRAs, retirement accounts and student loans. Click here to read more and consider consulting with a professional advisor to ensure you are informed of your options.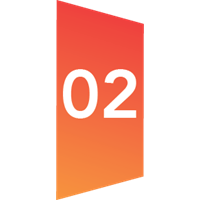 Revisit your estate plans.
As life changes, so can your priorities for the future. Plan to review your documents every few years or following any major life events. If you have yet to complete your own will, we encourage you to seek guidance from an estate planning attorney. Remember, you can leave a life-changing legacy by including charities such as Orlando Health in your plans.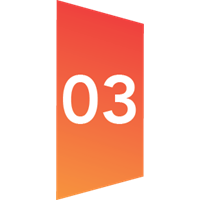 Assess your income.
Know where you stand financially and research various options on ways to supplement your income in the future. If your plans include charitable giving, we invite you to consider a charitable gift annuity or a charitable remainder trust, both which provide guaranteed lifetime income.

Our planned giving team is here to help you with your charitable vision and introduce you to opportunities for tax-wise ways of giving. For more information on this or any of the items mentioned above, contact our team.