Since 2007, Central Florida Spirit Halloween stores have supported Orlando Health Arnold Palmer Hospital for Children and have raised more than one million dollars to help make hospital stays less scary for kids and their families!
For any child, entering the hospital can be scary. That's why at the heart of Spirit Halloween is Spirit of Children, a program which provides fun and funding to its partner hospitals during the Halloween season.
Every year, over 1,000 Spirit Halloween stores across the United States and Canada raise money in-store and online to support the child life departments at 141 partner hospitals, like Orlando Health Arnold Palmer. Customer donations help Spirit Halloween bring the transformative magic of Halloween to kids across the country.
Spirit of Children champions the extraordinary work of Child Life Specialists. These unsung heroes help children and their families navigate through difficult medical challenges.
Funding provided to Child Life services can enable hospitals like Orlando Health Arnold Palmer to purchase items such as:
Distraction toys,
Mobile sensory equipment,
Medical teaching dolls,
Arts & crafts supplies,
Electronic and educational items, and
Memory making legacy items.
Funding may also support art, music and pet therapy programs which can be essential to supporting a child's development while in the hospital setting.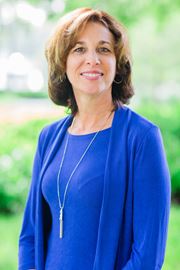 "Kids deserve to be kids no matter what their situation.With funding from Spirit Halloween and Spirit of Children, our staff has access to more resources. These resources help to make experiences in the hospital as normal as possible through various interventions that include play, procedure preparation and diagnosis education," said Sheri Mosely, Manager for Children's and Women's Services and Community Engagement at Orlando Health Arnold Palmer Hospital for Children and Orlando Health Winnie Palmer Hospital for Women & Babies.
Whether in the hospital or at home, kids just want to be kids. Child Life staff members and partners like Spirit Halloween help kids turn the scary into fun.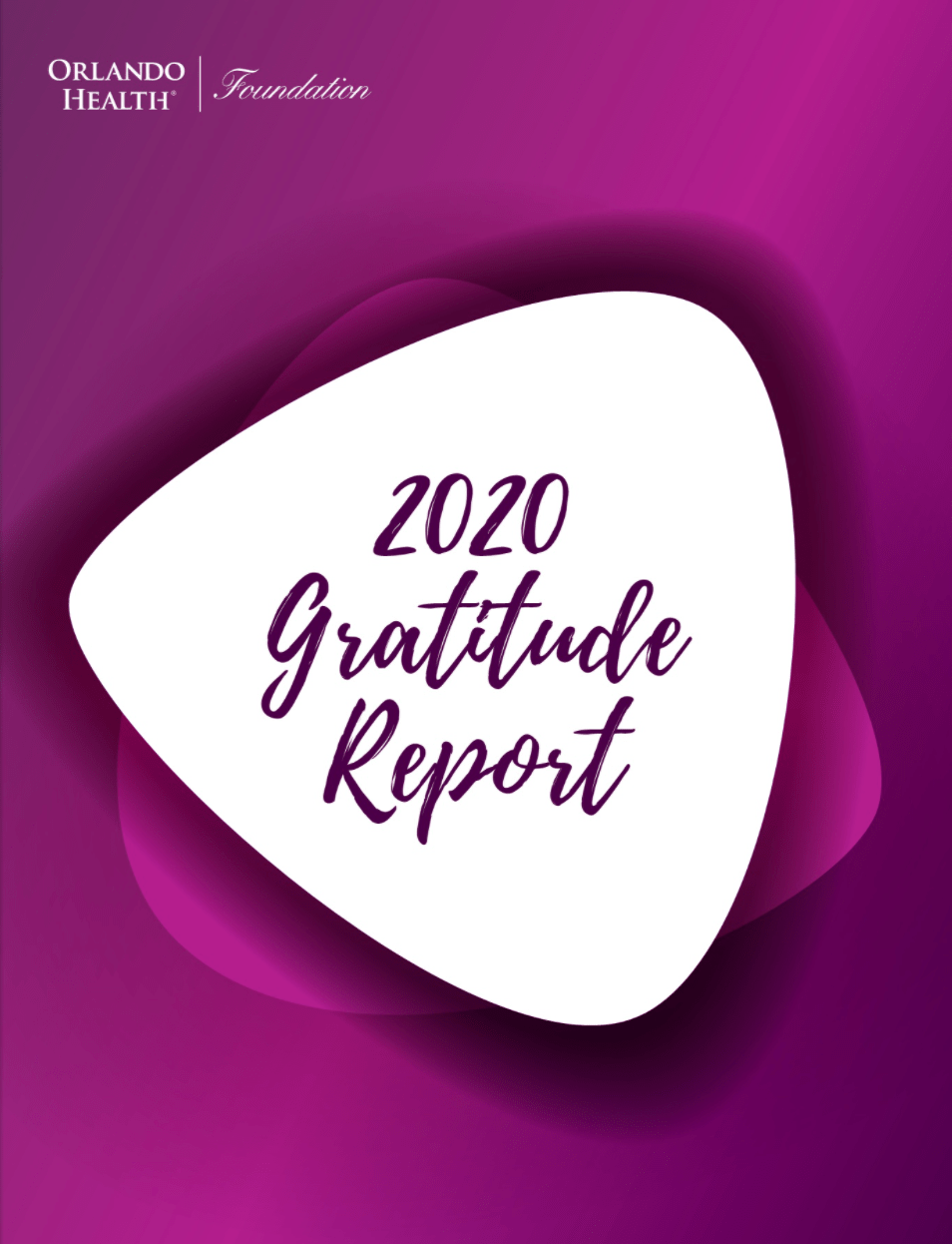 2020 Gratitude Report
This year's Gratitude Report serves to highlight and thank the many wonderful people and organizations that generously provide needed funds to Orlando Health. In it, you will read the stories of how our corporate partners, patients, donors and volunteers leave a lasting mark on every aspect of Orlando Health.
View Online Magazine