Runway to Hope's Vision for Pediatric Cancer Care: 10 Years of Impact in Central Florida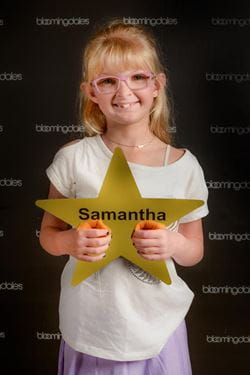 Runway to Hope's mission is to support families primarily in Central Florida, fighting pediatric cancer, while also seeking a cure. Through relationships with local children's hospitals, Runway to Hope fosters collaborative efforts among corporations, local businesses and philanthropists to not only raise funds and awareness, but also bring new programs and initiatives to the pediatric cancer community. Additionally, they provide direct support and aid primarily to Central Florida children and their families impacted by pediatric cancer.
Funds raised at the Runway to Hope Spring Fashion Soiree directly benefit the pediatric oncology programs at Orlando Health Arnold Palmer Hospital for Children, AdventHealth for Children and Nemours Children's Hospital, as well as Runway to Hope's Family Assistance Program.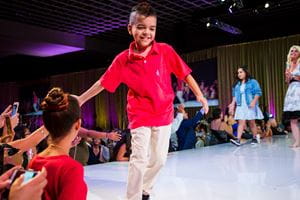 At Orlando Health Arnold Palmer, Runway to Hope's initial $1 million contribution supported Central Florida's first ever comprehensive Pediatric Neuro-Oncology Program, comprised of a team that provides the full range of medical and emotional support specific to pediatric brain tumor patients. After completing their initial pledge, Runway to Hope committed additional funds to support the next phase of growth - investment into a pediatric neuro-oncology translational research program. The donation will cover start-up costs as well as two years of annual operations ensuring the sustainability and long-term success of the program.
This year marks the beginning of Runway to Hope's tenth year. The event has grown from 30 children walking the runway in 2010, to over 175 children modeling in 2019. Unfortunately, due to concerns relating to COVID-19, Runway to Hope had to postpone their annual Spring Soiree in 2020, but at this time, they are still operating at full capacity and facilitating family assistance within our Central Florida pediatric cancer community.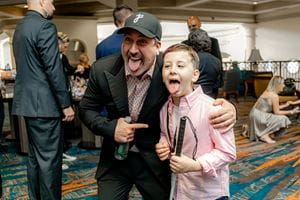 Looking back, co-founders Mark and Josie NeJame remember, "What started out as a simple dream has blossomed into a beautiful reality. Ten years ago, we envisioned a way of providing direct support to children and families who have been affected by pediatric cancer in our local community. As we come together, united as one, we hope for nothing more than to all hold hands, to walk together, and to find a cure for childhood cancer."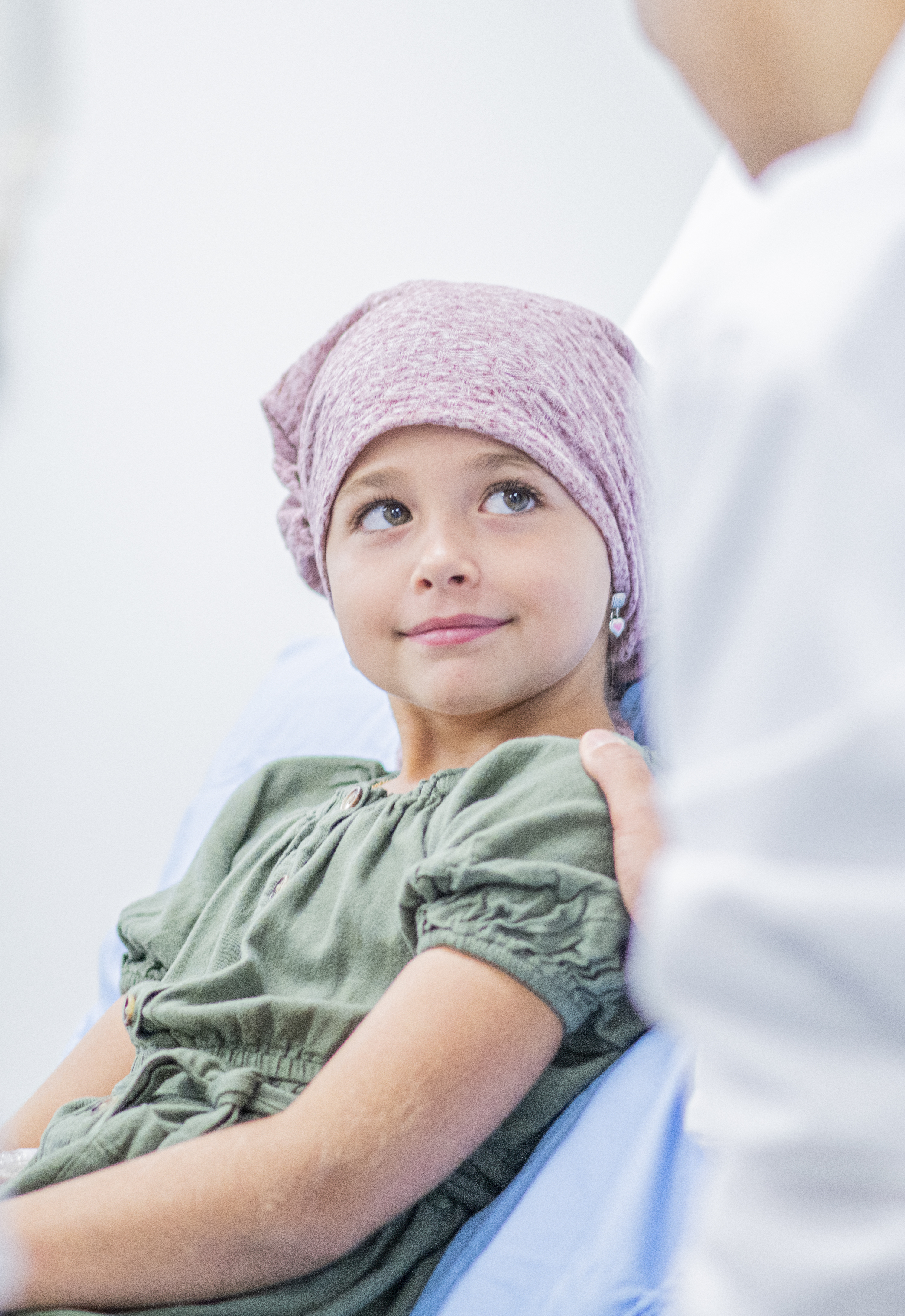 Haley Center for Children's Cancer and Blood Disorders
Children battling cancer and blood disorders need special care and attention. With distinct units for pediatric inpatient and outpatient care, we're able to accommodate your family's unique needs.
Learn More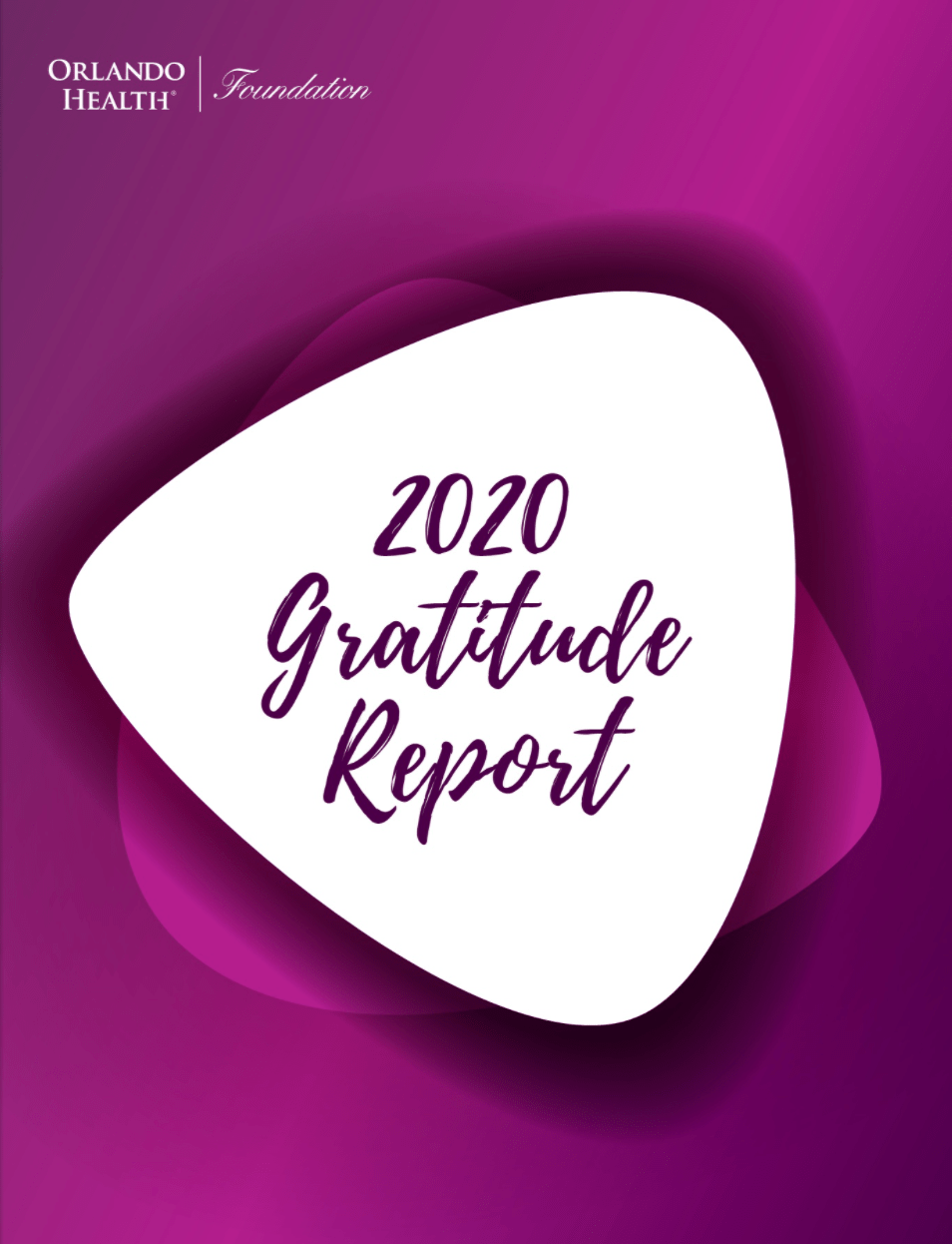 2020 Gratitude Report
This year's Gratitude Report serves to highlight and thank the many wonderful people and organizations that generously provide needed funds to Orlando Health. In it, you will read the stories of how our corporate partners, patients, donors and volunteers leave a lasting mark on every aspect of Orlando Health.
View Online Magazine