Roz Siegel: A Journey From Student to Donor
Rosalind Siegel (or Roz to those who know her well), is a history-loving, battlefield-protecting, retired Air Force reserve member and longtime Orlando Health loyalist. Roz's journey with Orlando Health began with her time at the hospital's school of nursing, at what was then Orange Memorial Hospital. After graduating in 1959, Roz went on to serve in the nursing profession for over 45 years, ranging from labor and delivery, medical/surgical and occupational health at the Kennedy Space Center, Walt Disney World and as a consultant.
Roz attributes much of her career and life to her time in the nursing program at Orlando Health. In conversations with Roz, these things are evident – her love of history, her passion for helping others and her adoration of all things Orange Memorial. Out of gratitude for her education earned from Orlando Health, and the memories made while working for the hospital, Roz decided to give back.
Roz has been a faithful donor over the years and most recently made the decision to continue her giving beyond her lifetime by choosing to include Orlando Health in her will. When asked why she decided to make this type of gift, she shared "After hearing about the amazing nurses, doctors and staff who responded to the Pulse Incident in 2016 - there was no question that it was something I was going to do."
MAKING QUALITY COUNT
Roz recently had the opportunity to tour the facilities of Orlando Health Orlando Regional Medical Center (ORMC) and was impressed by the quality initiatives happening. One thing that stood out to her were the Gemba boards, which work to provide ideas and innovations that improve processes and quality of care for patients. "I was so impressed to see the willingness to look at the 'what' and the 'why' things were happening and how they can be learned from and possibly improved, which shows me a real commitment to quality."
Roz shared that giving in this way is easy to do with some pre-planning. She believes that in giving through a bequest, she is making an impact to help fund the future of care. And, she trusts that Orlando Health is considerate of what is done, how it's done and will remain a great asset to the community for many years to come.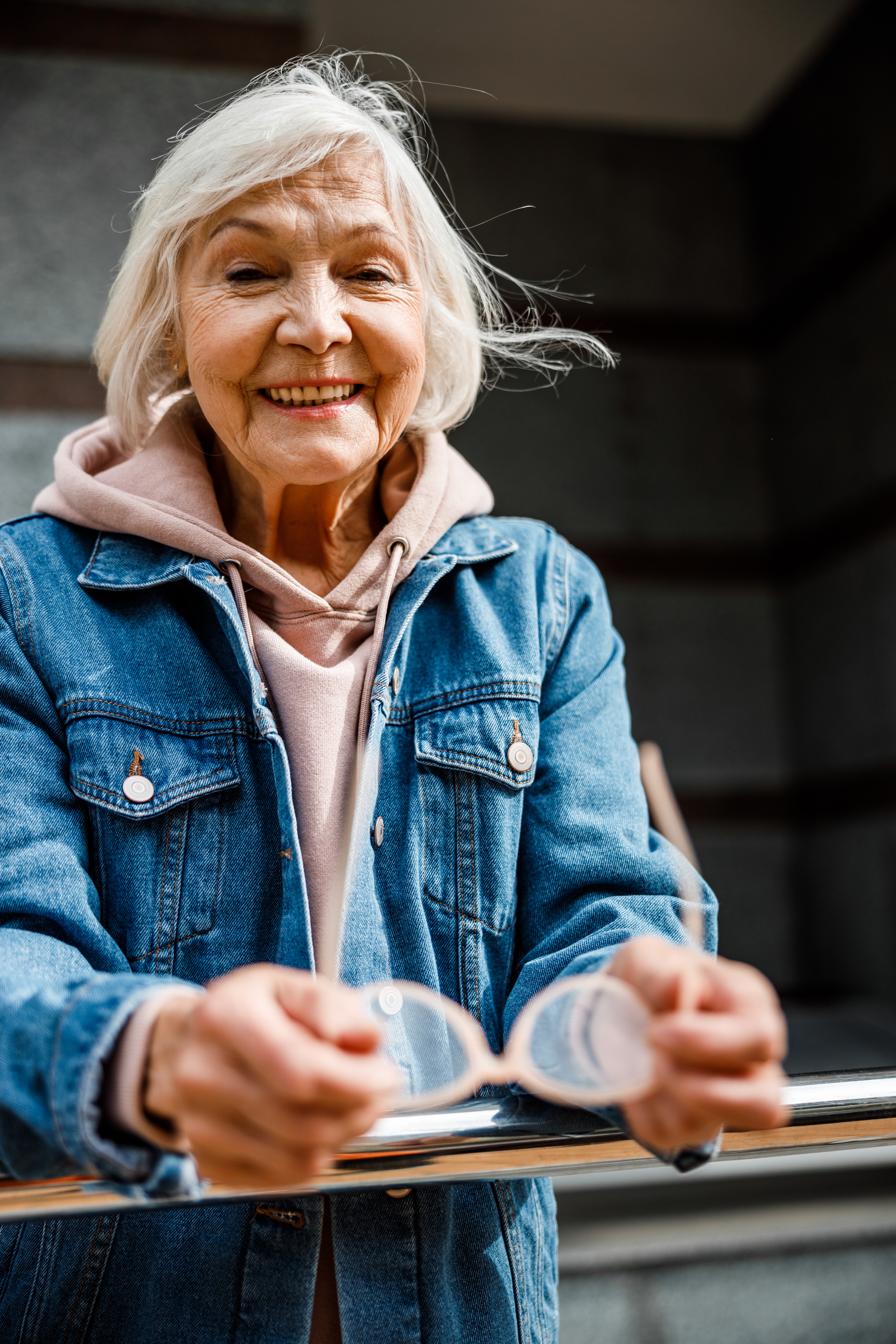 Give beyond your lifetime and help provide a future of medical excellence by including a provision in your will or trust for Orlando Health. Bequests can be a set amount, a percentage of your estate or the residual of your estate.
For questions, or to get more information on setting up a planned gift, contact the Office of Planned Giving at (321) 843-9844.
Request Information