Jaime Fletcher, MSN, RN, CPN
Injury Prevention Coordinator/Clinical Specialist II at Orlando Health Arnold Palmer Hospital for Children
Q1: Since the time you began working in healthcare, what is one of the biggest changes you've seen?
The increase in patient population and number of trauma patients treated
Q2: Tell us about your role in a few sentences or short paragraph:
As an injury prevention coordinator for Orlando Health Arnold Palmer's trauma center, I focus on educating children and families in our community on a variety of safety topics. Commonly discussed topics are falls, seatbelts, helmet use when riding bikes, pedestrian safety, water safety, hands only CPR and burns. I create an interactive learning environment and ensure all the kids I teach feel empowered to go home and teach their families something new. In addition to this, I am assisting in providing education on our Stop the Bleed initiative to all Orange County Public School teachers/administrators.
Q3: What is unique about your role at Orlando Health?
I am able to work with the community while still working with nurses and staff within the hospital.
Q4: What is your favorite part about your role in trauma prevention?
Every day is different, and I am constantly meeting new people who have the same goals when it comes to injury prevention in the community.
Q5: What is your biggest challenge?
Finding new and creative ways to educate the community.
Q6: What are three unexpected items on your desk?
Foam sanitizer, large aluminum playground safety signs and electrocardiogram (EKG) paper
Q7: If you were not in healthcare, what would you be?
Working in hospitality management
Q8: Three words to describe yourself:
a. Outgoing
b. Motivated
c. Caring
Q9: Name your favorite:
App - Amazon
Book - If You Give a Mouse a Cookie
City to Visit - NYC
Color - Red
Food - Pizza
Guilty Pleasure – Reality TV
Hobby – Right now, schoolwork. I graduate in 1 month, so I'll have to find a hobby after that!
Quote – "If you're not changing it, you're choosing it"
Weekend Activity – Going to Disney or a park with my daughter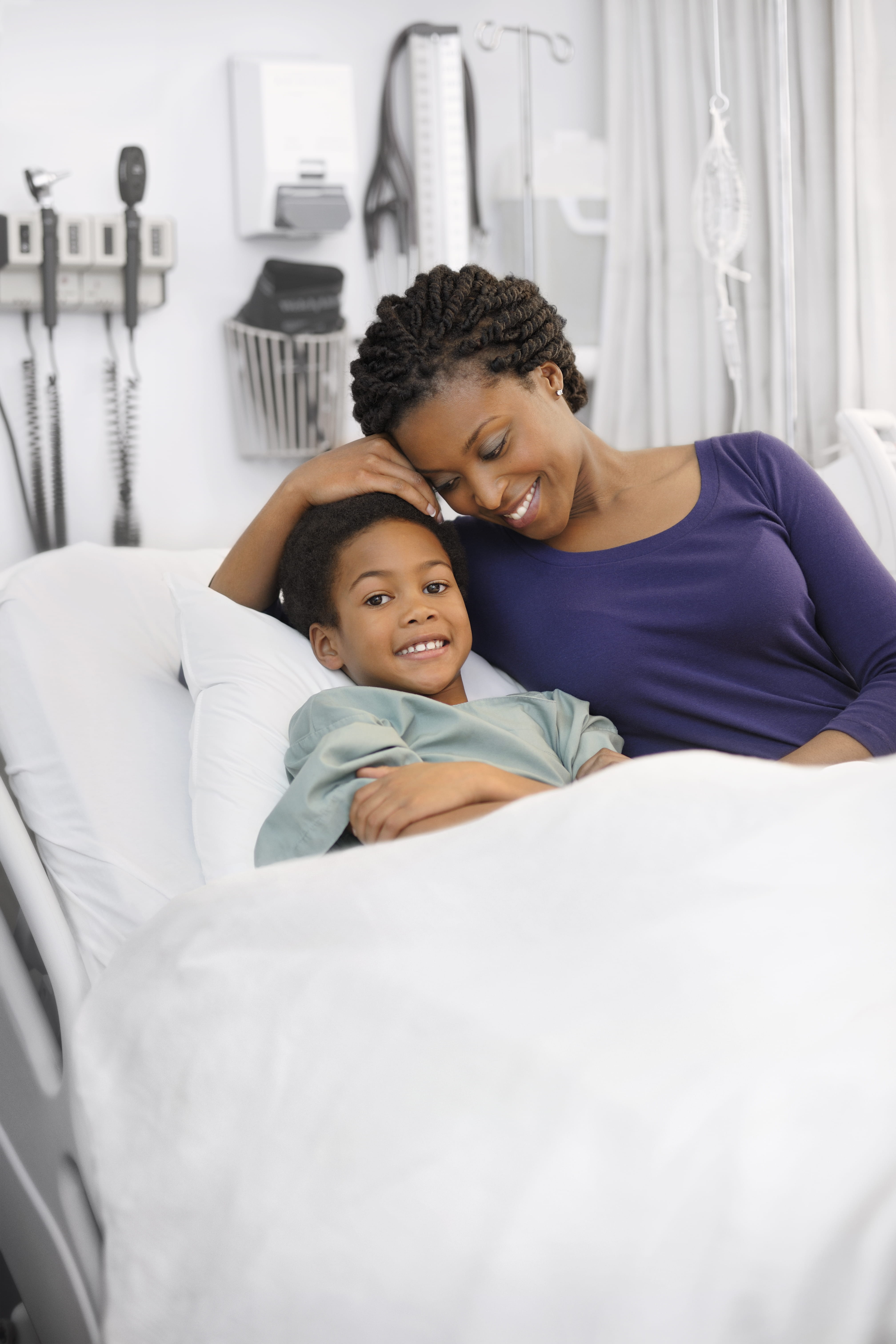 Pediatric Level One Trauma Center
When your child is critically hurt or seriously ill, you want them to receive the best emergency care available. Bert Martin's Champions for Children Emergency Department & Trauma Center at Orlando Health Arnold Palmer Hospital for Children is part of Central Florida's only Level One Trauma Center for kids.
Learn More