Providing Hope in the Golden Hour
It was 5:15pm on a Thursday, just like any other day. Bailey Trinder was on his way home from football practice. He was not far from home, listening to music, when his life was changed forever.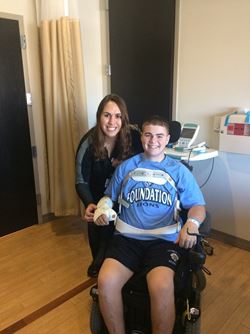 Bailey thinks that he briefly took his eyes off the road to adjust the radio station and later found himself lying in a ditch badly hurt. His truck was flipped upside down and he had been ejected.
When Bailey's mom Betsy arrived on the scene, the responding EMS told her that they were calling the Air Care Team and transporting Bailey to the Orlando Health Orlando Regional Medical Center Level One Trauma Center.
"We had been at the hospital for maybe two hours, when the doctor came to get our pastor and us to let us know that Bailey's injuries were very serious," the Trinder's explained. "We were told that the next 48 to 72 hours would be crucial and that Bailey had a 3 percent survival rate through the night. We were also told that if he did survive, he would likely be paralyzed for the rest of his life."
Bailey fought through the night and through a 10-hour surgery a few days later. He had a brain injury, a spinal injury, a broken wrist and needed plastic surgery to repair abrasions on his skull.
After 46-days at Orlando Health ORMC, Bailey finally got to go home. While the Trinder's were hopeful, they had to learn a whole new way to care for their son who now gets around in a wheel chair. Bailey's fighting spirit on the football and baseball fields has helped in his fight for recovery.
Despite his long road to recovery, today Bailey thanks his care team from Orlando Health ORMC. Bailey is now a freshman in college, living in the dorms, and competes regularly in his new favorite sport - sled hockey."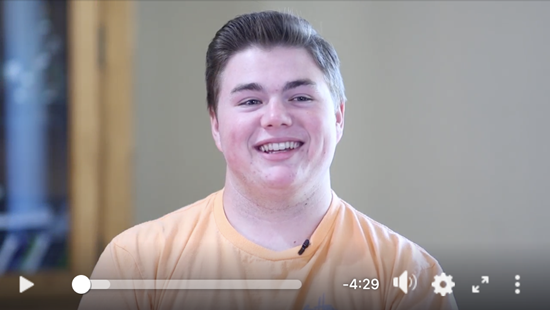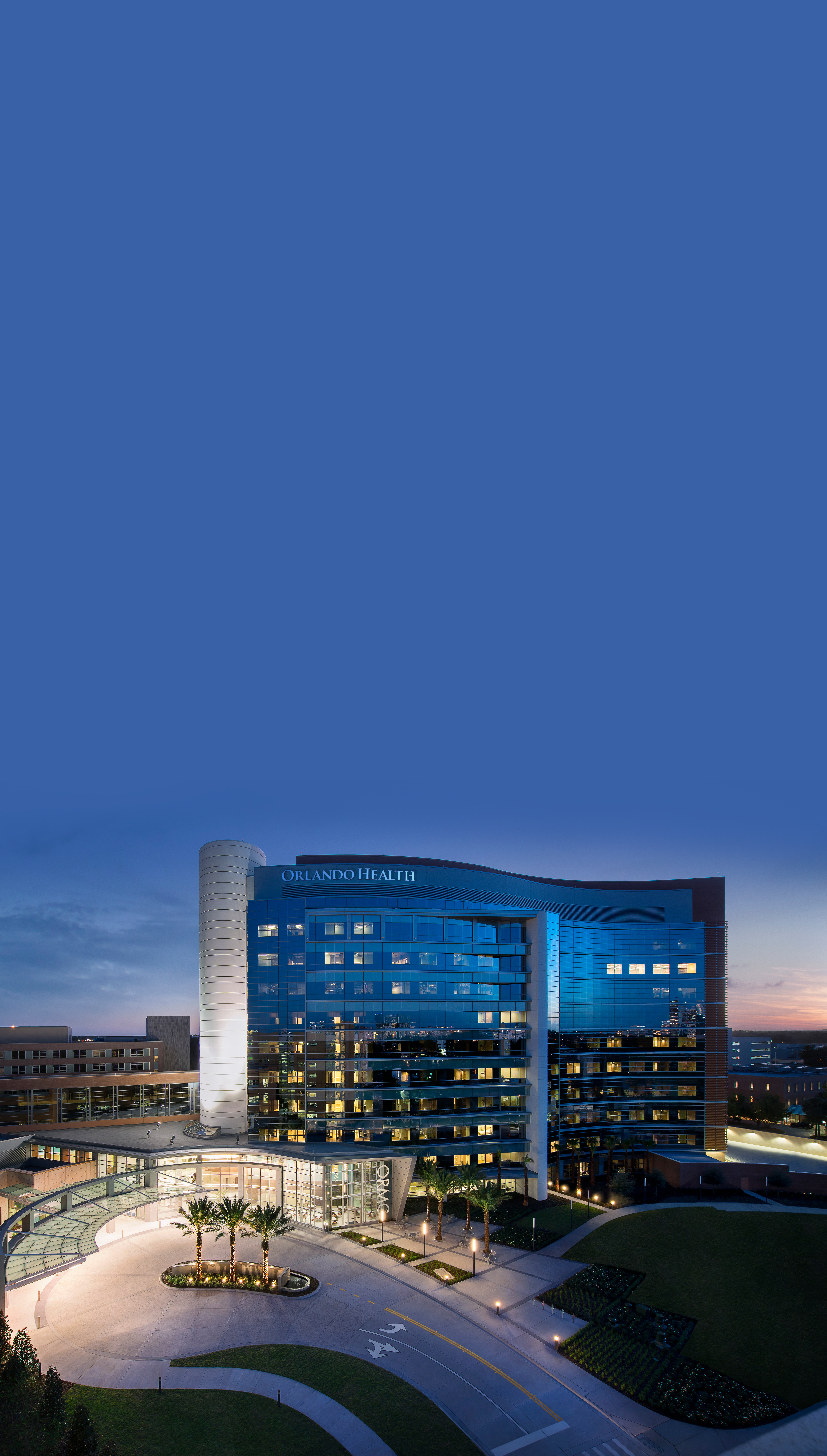 Level One Trauma Center
Orlando Health is home to Central Florida's only Level One Trauma Center, providing total care for every aspect of injury with 24-hour in-house coverage by general surgeons, and prompt availability of care from specialists. To make a secure online donation to support Orlando Health ORMC's Level One Trauma Center, click below.
Donate