Earlier this spring, we were blown away by the incredible show of support from businesses like Panda Express who stepped up to support Orlando Health and our team members as we began facing this global pandemic together. Since then, our team members have worked tirelessly, and with the recent spikes in COVID-19 cases in Central Florida and beyond, Panda Express stepped up once again looking to boost the energy and morale of our healthcare heroes.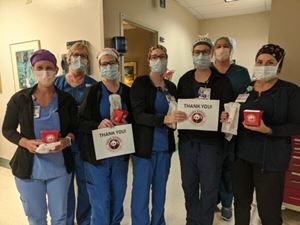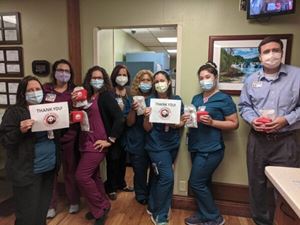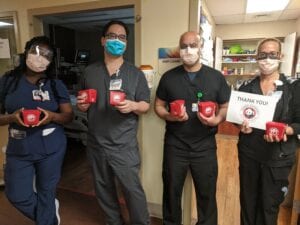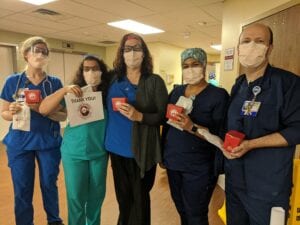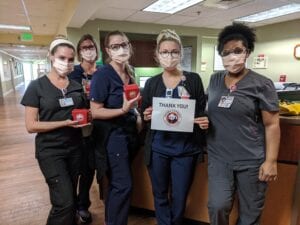 In August, Panda Express generously donated 200 meals to team members at Orlando Health South Seminole Hospital. Though covered by masks, there was no shortage of big smiles throughout the facility after receiving this donation!
Megan Almasi, Community Relations Manager for Orlando Health South Seminole Hospital said "We are truly grateful for the support from Panda Express. Their meals filled the hearts and stomachs of our team members during a time when even the simplest gesture of thanks means the world to them."
We are so grateful for all that Panda Express does to support Orlando Health and our community. Thank you Panda Express!