On March 30, we celebrate National Doctors' Day
By making a gift in honor of a doctor, you help support the advancement of patient care in Central Florida.
At Orlando Health, our physicians do more than just treat patients at our hospitals. They are also our friends and heroes.

When you honor your doctor with a gift to the Orlando Health Foundation, you let them know their work matters. With your gift, we encourage you to include a written note of gratitude to the physician being honored. We will ensure your honoree receives this note by March 30* without reference to the amount given.

To make a gift, please visit Give.OrlandoHealth.com/HonorADoctor.

The care physicians provide to patients and their families is further strengthened with support from thoughtful people like you.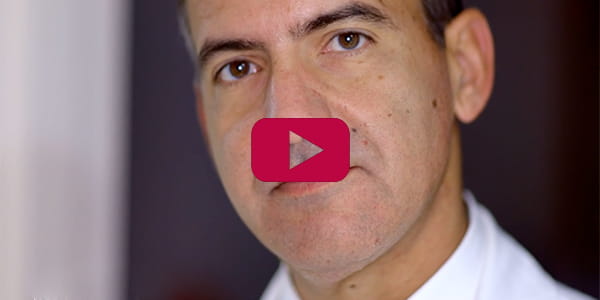 *Please contribute by March 16, 2018 to ensure your note of gratitude reaches your doctor by March 30.