As part of new legislation, SECURE Act 2.0, beginning in 2023 individuals over the age of 70 ½ will have the opportunity to use up to $50,000 of their qualified charitable distribution (QCD) to form a charitable gift annuity (CGA). Couples may combine their distribution amounts to create a two-life annuity up to $100,000.
What is a QCD?
As a refresher, a QCD is a tax-free charitable contribution from your IRA to a qualified charity. Historically this opportunity has been offered to individuals starting at the age of 70 ½ up to $100,000 per person. For those who are charitably inclined, this provides a tax-wise way to support meaningful causes. Note, another allowance of the SECURE Act 2.0 will increase this threshold to be indexed for inflation, meaning you will have the ability to give higher tax-free transfers to charity in the coming years.
Why use your QCD to do a CGA?
Making a gift through a Charitable Gift Annuity (CGA) is a unique opportunity to accomplish your philanthropic support of Orlando Health that provides a lifetime income stream while counting towards your required minimum distribution (RMD) in the year of your gift (for those age 73+). Rather than being taxed on this portion of your RMD all at once, you can still receive the income, which will be stretched and taxed over your lifetime.
Things to know:
There is an aggregate limit of $50,000 per person, available in one tax year only.

This amount counts towards your $100,000 annual QCD limit and towards your annual RMD (for those age 73+).

All gift annuity payments will be taxed as ordinary income.

A charitable deduction will not apply.
After your lifetime, any remaining funds in your charitable gift annuity will be donated to Orlando Health, generating a legacy gift that will help to bring care and compassion to patients in Central Florida beyond your lifetime.
The chart below provides a sampling of single-life gift annuity rates. For two-life annuity rates, or to learn more about gift annuities, contact our team for a personalized gift illustration.
Sample One-Life Charitable Gift Annuity Rates

Age

Rate

Sample Annual Income**
65
5.4%
$2,700
70
5.9%
$2,950
75
6.6%
$3,300
80
7.6%
$3,800
85
8.7%
$4,350
*Rates recommended by the American Council on Gift Annuities as a single-life annuity rate
**Sample income based on a $50,000 annuity. No charitable deduction applies.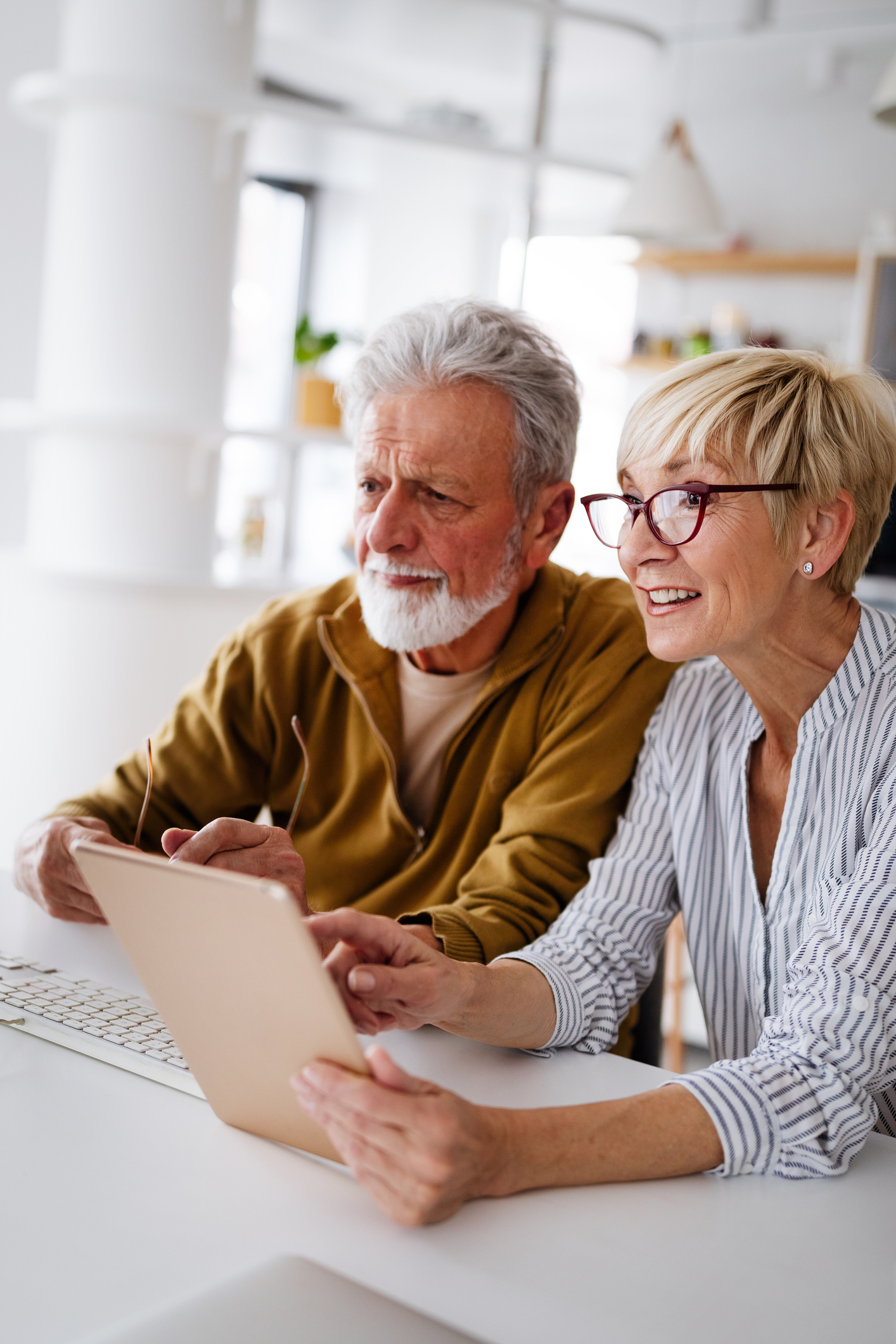 Let Us Create Your Personalized Gift Illustration
Submit a request for our planned giving team to create a personalized charitable gift annuity illustration and discover how you will benefit while making an impact at Orlando Health. For questions about charitable gift annuities or personalized gift illustrations, contact our team at (321) 843-9844.
Request an Illustration