How Venus Lopez Finds Healing Power in Art
Venus Lopez found the Arts in Medicine program at the Cancer Center by accident, but now, five years later, she visits the artist in residence about 1-2 times a month to paint or make earrings, her two favorite things.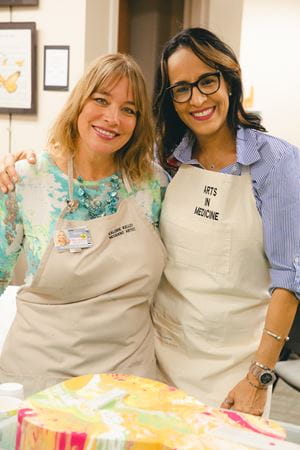 "Creating something with my hands has helped me through my treatment and is continuing to help me while my cancer is being monitored," explains Venus. "It gives me a sense of purpose and helps me to relieve my anxiety and depression. I also suffer from insomnia and seem to always feel tired, but when I am painting or making jewelry, I forget about that."
Venus also brings her daughters, 18 and 16, with her to Arts in Medicine workshops so they can reap the therapeutic benefits art also gives to the families who are going through cancer with the patient.
Arts in Medicine is a diverse, multidisciplinary field dedicated to transforming health and the healthcare experience through the arts. The Orlando Health UF Health Cancer Center offers Arts in Medicine programming free of charge for anyone impacted by cancer in Central Florida. To support the Arts in Medicine program, visit OrlandoHealthArtMeetsMedicine.com.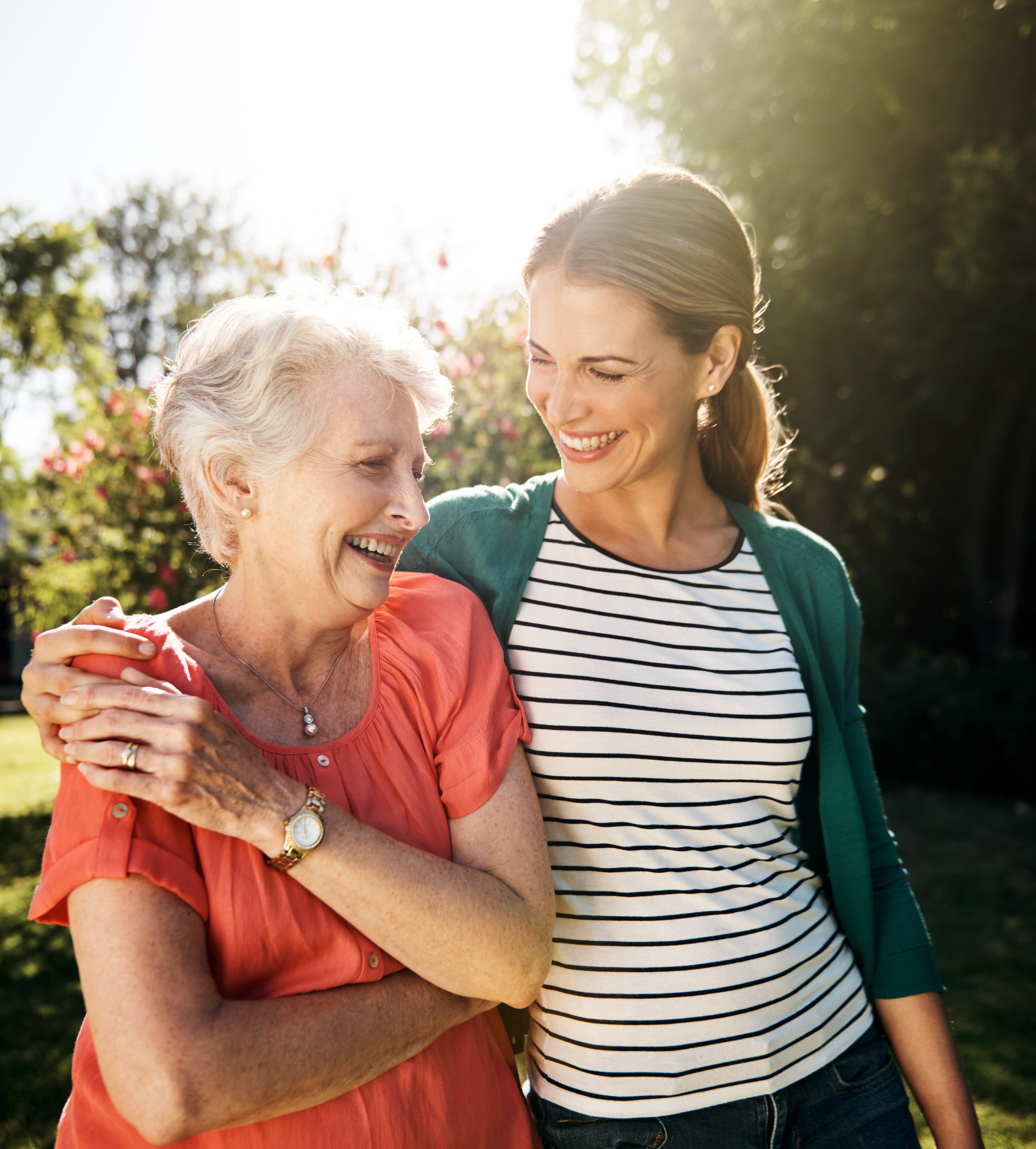 The Cancer Support Community
We are committed to providing personalized, holistic cancer treatment, leading to better outcomes for those with cancer and a brighter future for cancer treatment and care.
Learn More