Honoring a Legacy Like No Other
Elaine Lustig (1928-2020) was the consummate volunteer - raising millions of dollars for both Orlando Health Arnold Palmer Hospital for Children and co-founding Women Playing For T.I.M.E® (Technology, Immediate Diagnosis, Mammography and Education), supporting Orlando Health UF Health Cancer Center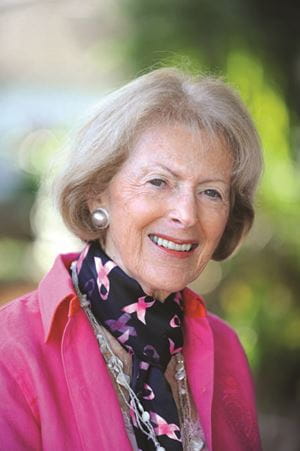 Twenty-eight years ago, a dynamic friendship was formed. Elaine Lustig and Sheila Solomon became Orlando area neighbors, a coincidence that led to multi-decade cancer fundraising in Central Florida.
Within a year of meeting, Sheila (a breast cancer survivor from New Jersey), and Elaine (then president of Orlando Health Foundation Board of Directors), co-founded Women Playing for T.I.M.E. (WPFT) with the goal of raising critical funds to support breast cancer care at the Cancer Center.
Both women shared a passion for the game of golf and planned a women's only golf tournament to raise money for breast cancer research. Both women, using their own passions, strengths and skills, propelled WPFT to a more than $10 million philanthropic organization and changed the face of cancer care for Orlando Health.
Through private donations, corporate sponsorships and partnerships, entry fees to golf, tennis and bridge tournaments and more, significant advancement has been made possible within the Cancer Center thanks to the inspiration of Elaine and Sheila.
Sadly, Sheila succumbed to breast cancer in 2000, but the loss only pushed Elaine and the WPFT family to fight harder. WPFT is still going strong and working hard to impact cancer care today.
Elaine passed away in January 2020, surrounded by her close friends and family in Atlanta, Georgia. We are honored by her gracious support and dedication to WPFT.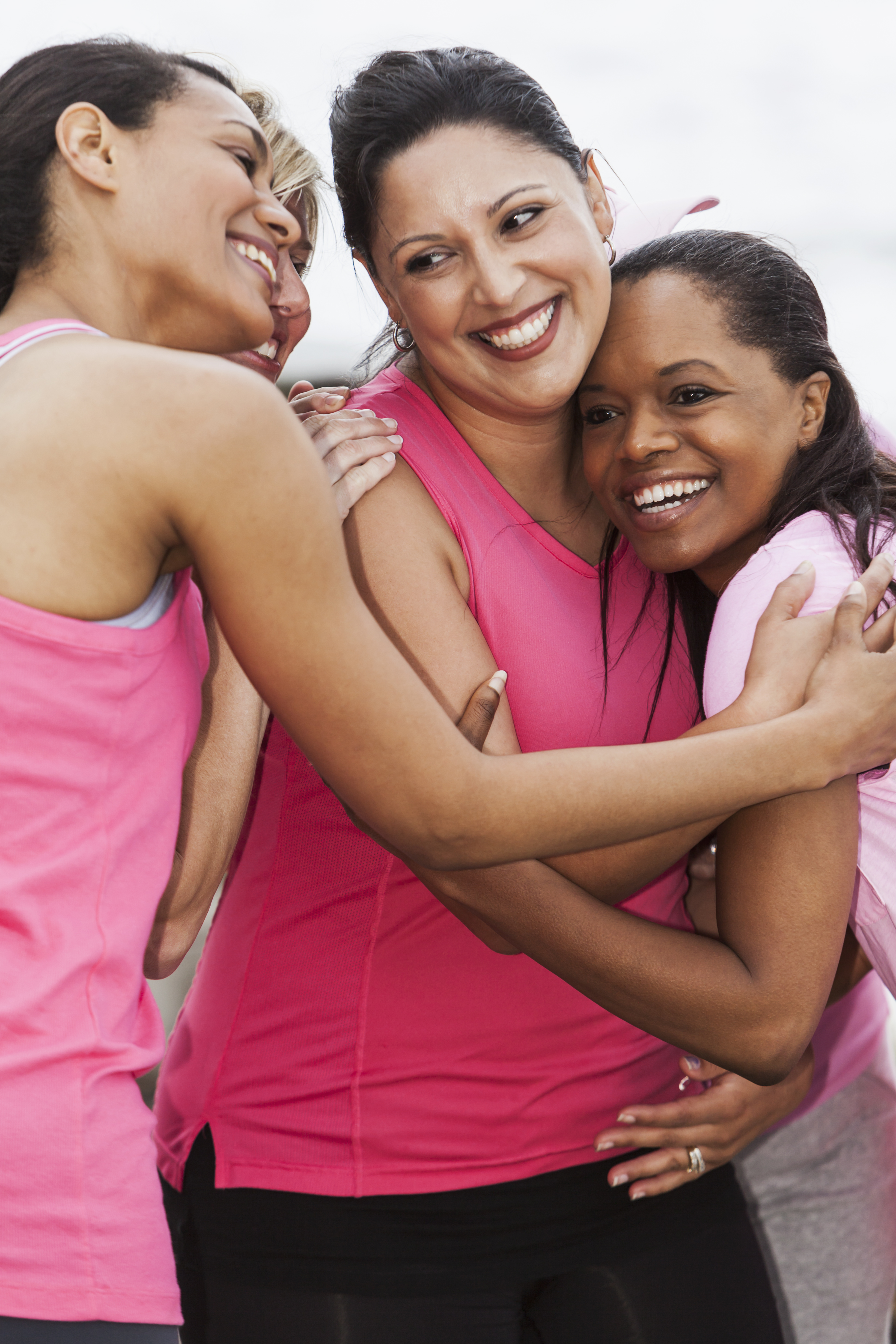 Women Playing For T.I.M.E
Women Playing For T.I.M.E. is a volunteer group of local women, working in partnership with the Orlando Health Foundation. The ladies of WPFT dedicate their time, financial resources and efforts to raising awareness and much-needed financial support in the fight against cancer.
Learn More