From California to Florida, the legacy of the George & Reva Graziadio Foundation Lives on Through Orlando Health
George L. Graziadio, Jr. has been heralded as a "feisty, risk-taking" entrepreneur, but his granddaughter, Gina Graziadio-Pashley, remembers him as a warm, loving and funny man who made his Italian family the center of his world.
On a road-trip in his early twenties, George landed in California from his hometown of Connecticut. Suffering from appendicitis and in need of emergency surgery, George decided to remain in California to pay-off his medical bills. He made the state his home and built a personal, professional and philanthropic legacy alongside his wife, Reva, and their children and grandchildren. Gina, and her husband, Chris Pashley, a Central Floridian, have continued that heritage as they build their life together in Orlando.
Gina, a classically trained opera singer, and Chris, a wealth management advisor, met through a mutual friend while Chris was on a motorcycle trip along the California coast. They hit it off and nurtured a long-distance relationship once Chris returned home. After marrying and settling in Orlando, Chris and Gina were pregnant with their first child when a friend recommended Orlando Health, leading the soon-to-be parents to deliver at Orlando Health Winnie Palmer Hospital for Women & Babies. "We were away from our families at such an important moment in our lives and we were scared, as were our families who were unable to be with us due to distance," remembers Gina. "However, the care we received at Orlando Health Winnie Palmer made all the difference. The nurses even checked in on us during their days off and the staff provided all of the little touches you could ask for. They made an extremely personal and memorable moment special for us."
Although from different areas of the country and backgrounds, Chris and Gina share a key belief instilled through both of their families – give back to the community that serves you. Chris remarks, "Yes, it feels good to earn and provide for my family. But it feels great to share our success and be able to make a difference in our community, especially alongside an organization that has given us so much. We look forward to passing that belief on to our children as well."
In addition to their financial support, Chris continues to serve the organization as a member of the Orlando Health Foundation Board.
The legacy of philanthropy that began with George Graziadio, Jr., and continued with his son, Louis, has now migrated all the way to Florida through the Pashley family.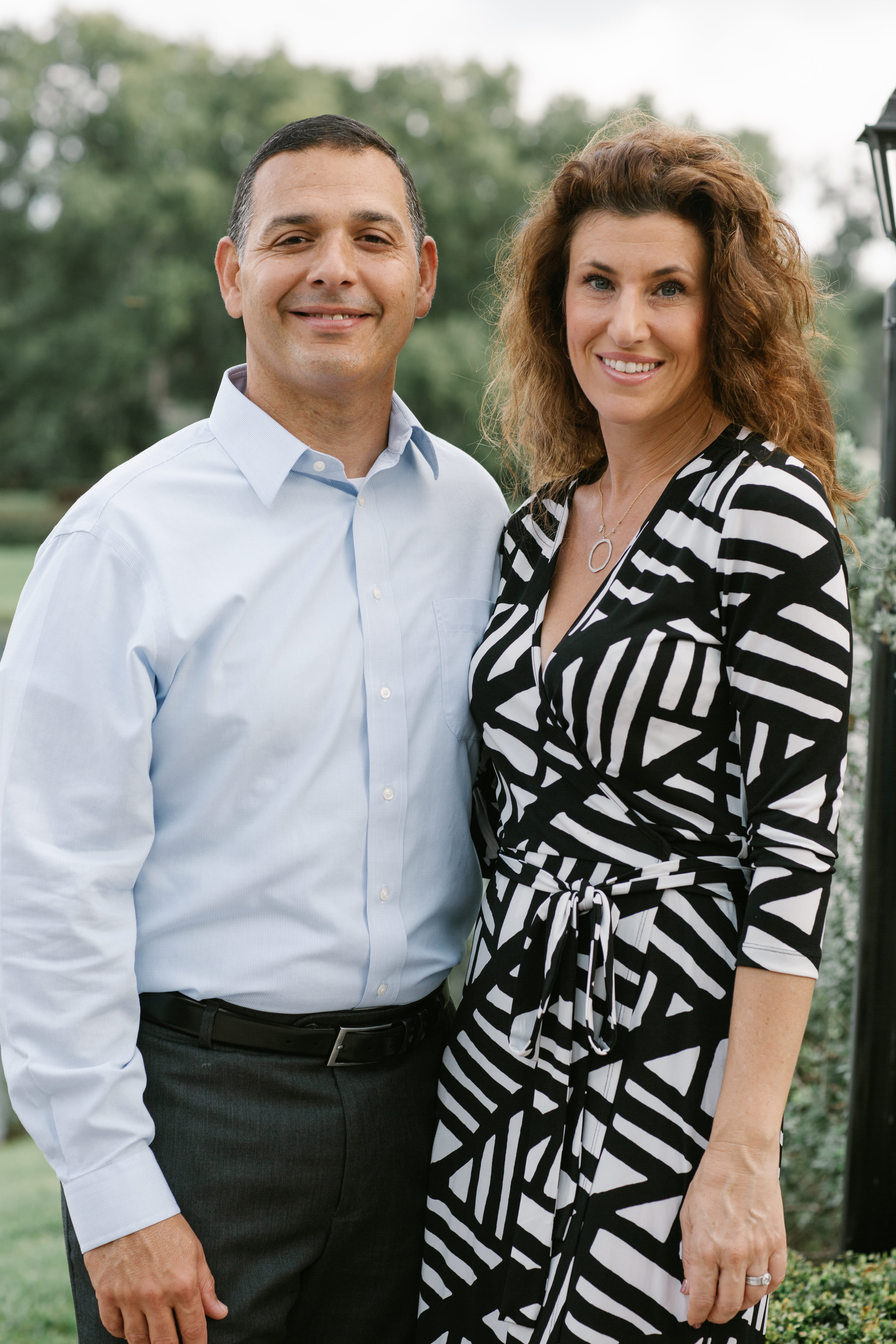 Gina and Chris
During Gina's first pregnancy, she started having contractions prior to her due date. Thinking her delivery was imminent, she was admitted to Orlando Health Winnie Palmer Hospital for Women & Babies.
Read More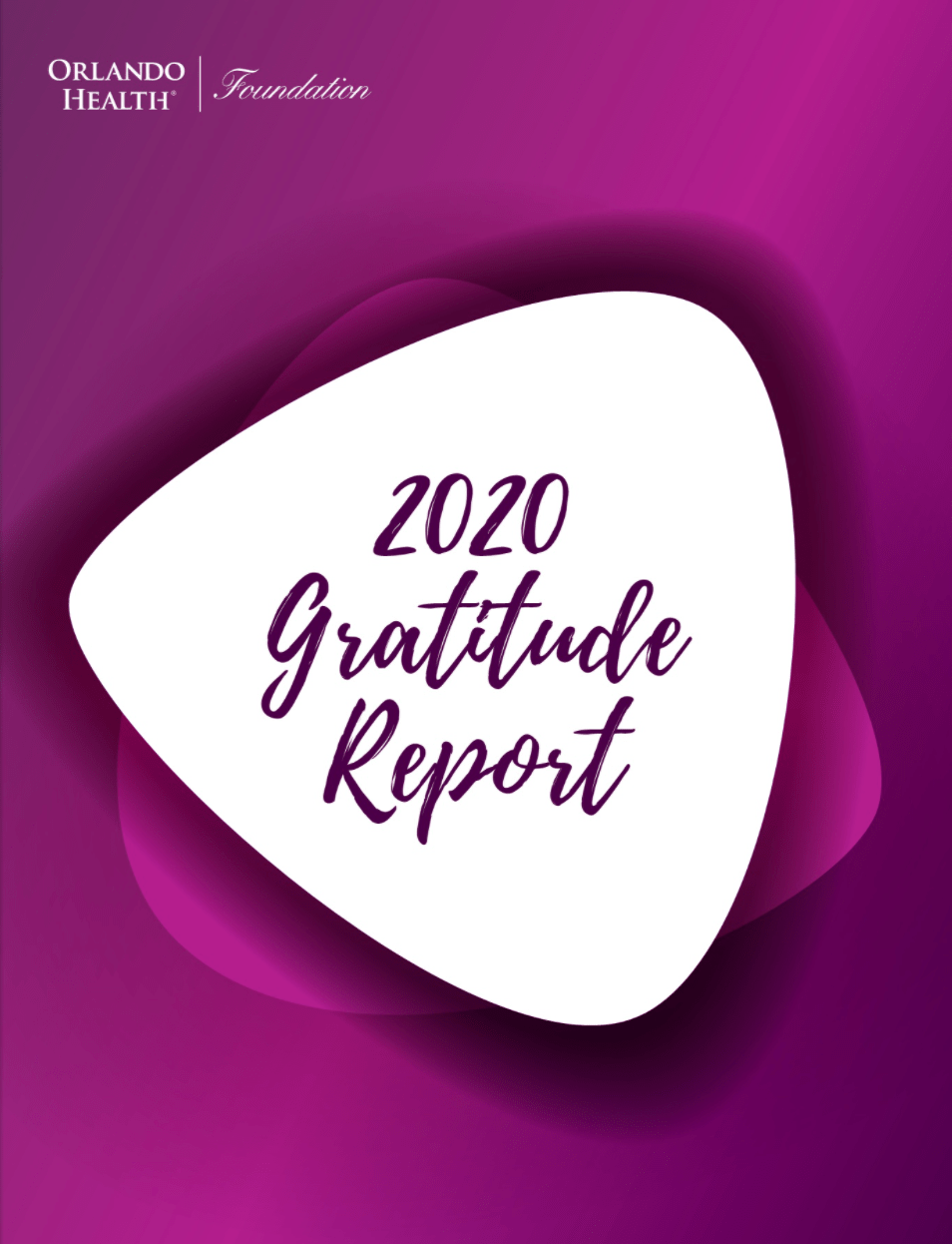 2020 Gratitude Report
This year's Gratitude Report serves to highlight and thank the many wonderful people and organizations that generously provide needed funds to Orlando Health. In it, you will read the stories of how our corporate partners, patients, donors and volunteers leave a lasting mark on every aspect of Orlando Health.
View Online Magazine