Your 40th birthday is a big milestone, no matter how excited you are (or are not) to reach it!
Making the most of this milestone were Andi Prather and Trey Vick, members of the Community Leadership Council (CLC), a group of community leaders who provide philanthropic support and advocacy for The Howard Phillips Center for Children & Families, a part of Orlando Health Arnold Palmer Hospital for Children. Andi is currently the Chair of the CLC and Trey is a Past-Chair.
As Andi and Trey approached their 40th birthdays last August, the fun-at-heart, yet fiercely competitive, friends decided to seize upon the consequential moment and use it as an opportunity to raise funds for The Howard Phillips Center – also celebrating a milestone birthday in 2020 – 20 years at their home on Michigan Street.
Trey has been on a mission to change the lives of as many children and families as he can since first becoming introduced to the mission of The Howard Phillips Center more than eight years ago.
Andi and Trey, along with their spouses, are also members of our Advocates for Children Giving Society for The Howard Phillips Center. Advocates have chosen to partner with us through a five-year pledge of $1,000, $5,000 or $10,000 per year. They play a critical role in helping families, healing children and building a stronger community.
The funds raised as part of their 40th birthday campaign totaled over $16,500!
Andi was moved to become more involved after taking a tour and hearing firsthand about the work being done. Andi's husband, Russ, served as a Hospitalist for many years at Orlando Health Arnold Palmer and rotated through the Child Protection Team as a resident.
"Every time I saw one of the donation notification emails in my inbox, I felt so loved, hopeful and encouraged. It was truly better than any other birthday gift I could get. And the knowledge, in these times that are harder, that people are willing to give and help others brightens your day absolutely immediately," Andi shares.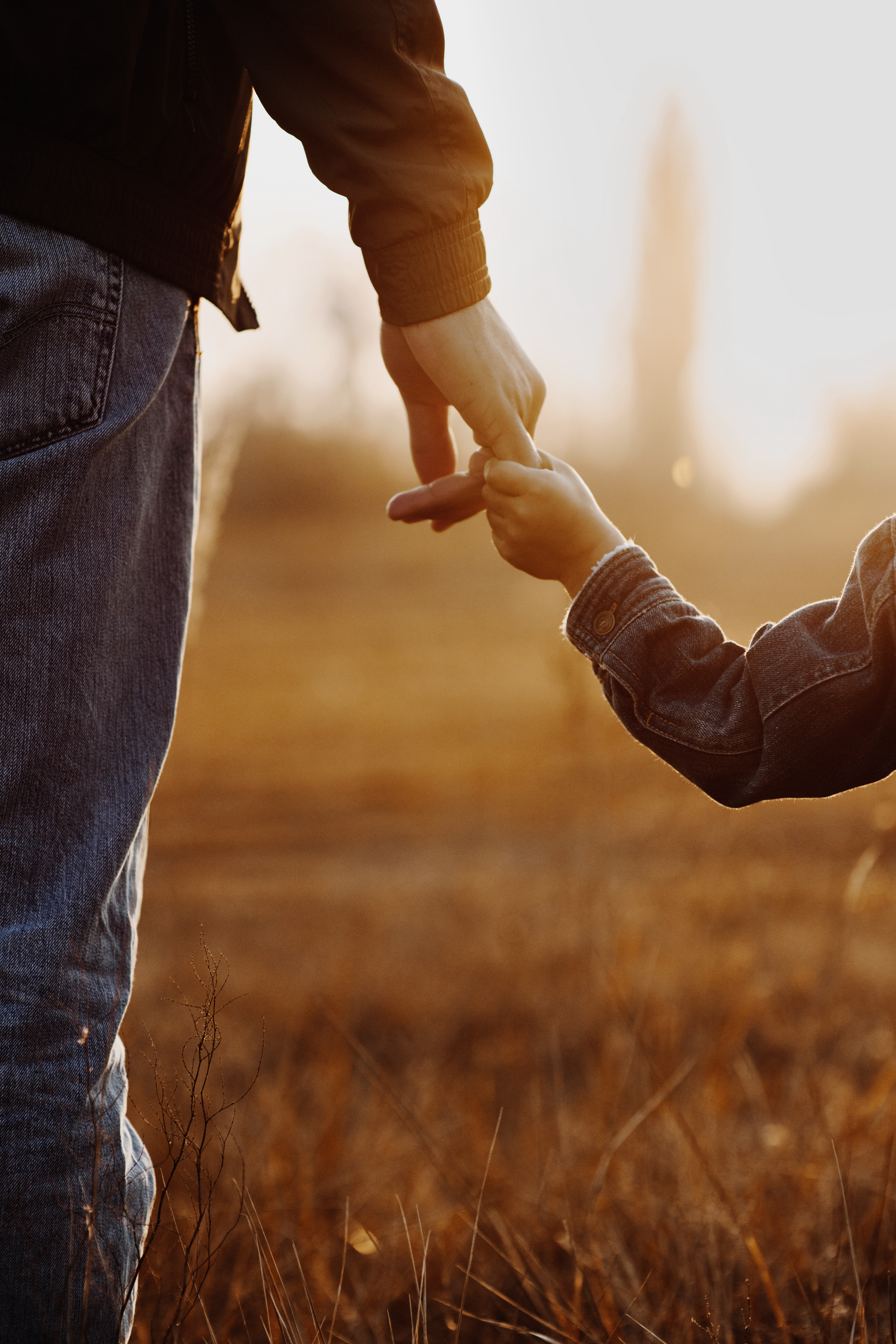 The Howard Phillips Center for Children & Families
At The Howard Phillips Center for Children & Families, we provide children and families a support system and resources so they don't have to face overwhelming challenges alone. Anyone who asks for help will receive it.
Learn More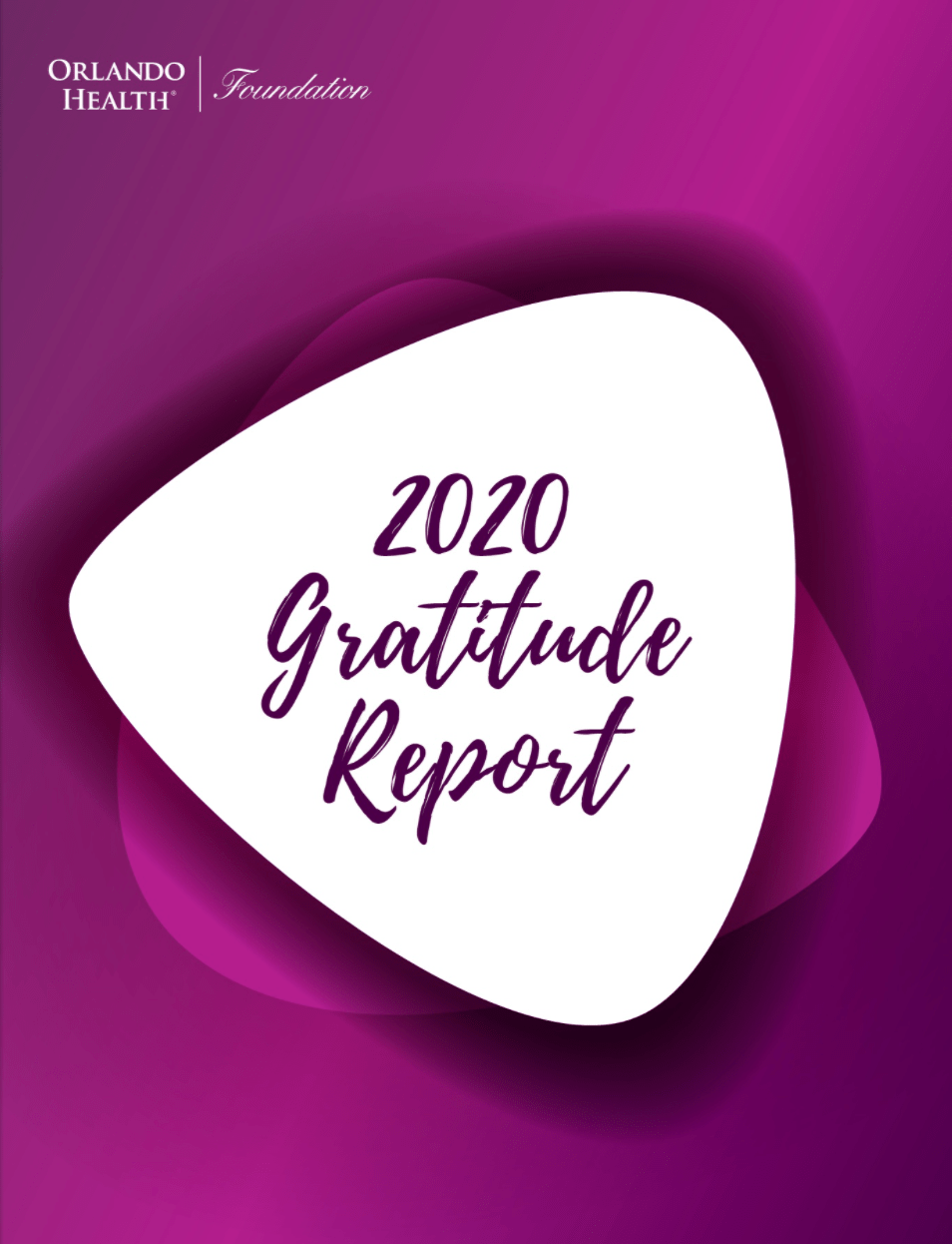 2020 Gratitude Report
This year's Gratitude Report serves to highlight and thank the many wonderful people and organizations that generously provide needed funds to Orlando Health. In it, you will read the stories of how our corporate partners, patients, donors and volunteers leave a lasting mark on every aspect of Orlando Health.
View Online Magazine