Did you know these facts about The Howard Phillips Center for Children & Families? Find out more about our programs as we continue to celebrate 20 years of serving at-risk families in Central Florida.
1. The Howard Phillips Center encompasses six different programs: The Developmental Center for Infants & Children/Early Steps, Healthy Families, Children's Advocacy Center, The Healing Tree, Child Protection Team, and Teen Xpress.
2. The Child Protection Team provided nearly 2,000 medical evaluations of children to assess abuse and neglect concerns in 2019.
3. There are two pediatricians with a subspecialty certification in child abuse out of the 15 in the entire State of Florida practicing within the Child Protection Team.
4. The Teen Xpress mobile healthcare program, created in 1997, became an official program of The Howard Phillips Center in 1999.
5. In 2010, Teen Xpress added case managers to assist families with navigating their healthcare and community resources.
6. Over 1,700 children are evaluated at The Developmental Center every year.
7. The Healing Tree provided counseling for over 600 survivors and family members in 2019.
8. Healthy Families Orange was formed in 1995 as a home visitation program based on the national Healthy Families America model that is proven to prevent child maltreatment through education, referrals and resources.
9. The lifetime cost of child abuse is over $830,928 per child.
10. Teen Xpress provided more than 4,500 services to Orange County teens last year.
11. Our programs serve three counties in Central Florida: Orange, Osceola and Seminole.
12. More than 5,000 children and family members were served by the Children's Advocacy Center in 2019.
13. Through the Healthy Families program, nearly 92% of our families create written goals to improve self-sufficiency, parenting, child development or family bonding.
14. The Teen Xpress program currently has two mobile healthcare units providing services for at-risk, uninsured youth at targeted middle and high schools in Orange County.
15. Healthy Families has maintained a 98% success rate in ending the cycle of abuse in the home for the past 10 years.
16. 35-40% of the children seen at The Developmental Center show signs of autism.
17. In 2014, Teen Xpress added their first full-time Registered Dietitian.
18. In the last 20 years, The Howard Phillips Center has grown to employ more than 185 team members, providing critical care to over 20,000 children and families every year.
19. Teen Xpress provided over 760 nutrition sessions in 2019.
20. On January 18, 2000, an official grand opening ceremony was held for The Howard Phillips Center for its new location at 601 W. Michigan Street.
With your support, we can continue to serve at-risk families in Central Florida for the next 20 years. Visit our online store to send a gift directly supporting one of our six programs and help change the lives of families relying on our services.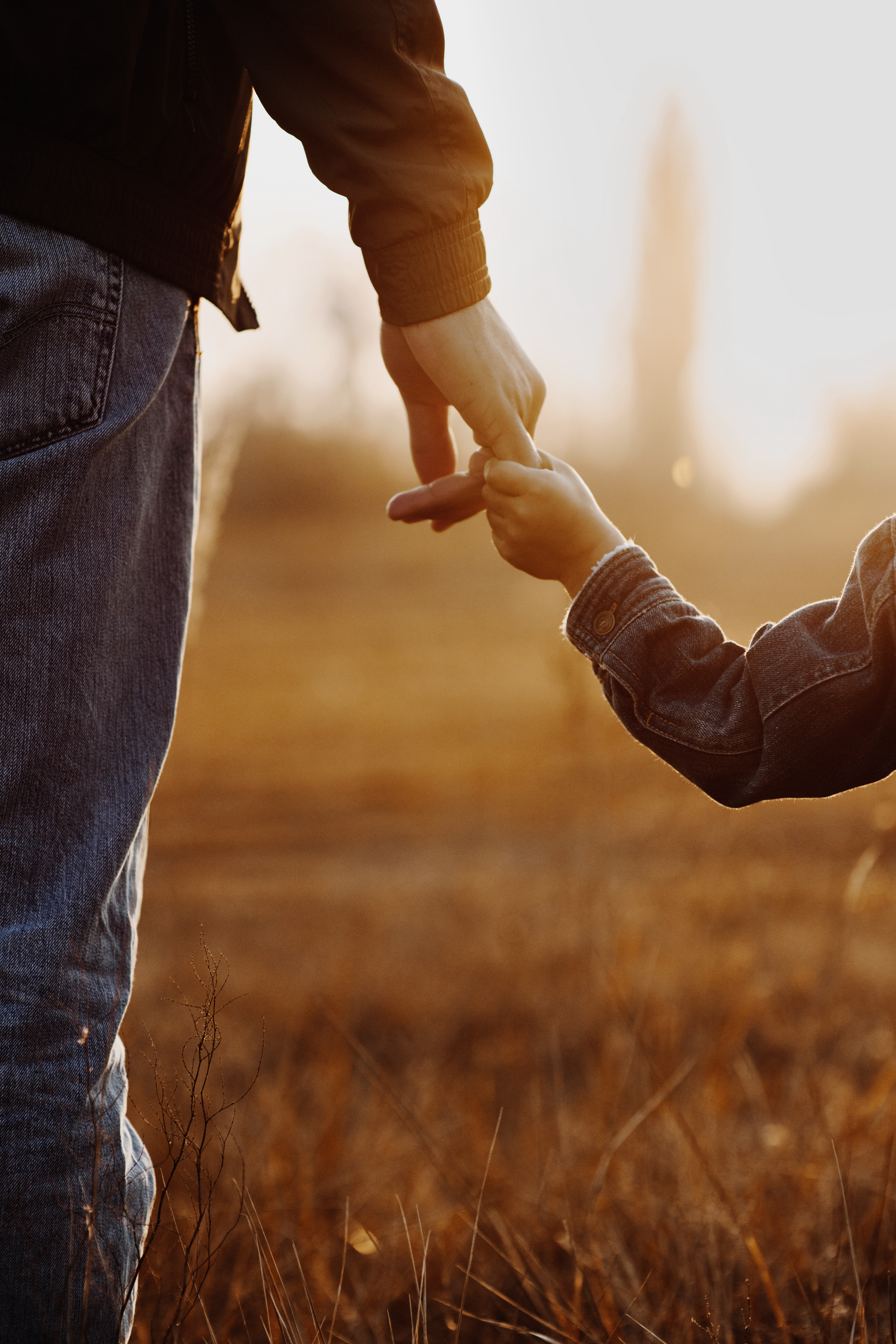 The Howard Phillips Center for Children & Families
At The Howard Phillips Center for Children & Families, we provide children and families a support system and resources so they don't have to face overwhelming challenges alone. Anyone who asks for help will receive it.
Learn More