Since March, we in Florida have all seen our lives change in many ways. We have had to adapt to a 'new normal' in the ways that we work, care for our children and even how we receive medical care when it is not related to COVID-19. Many departments at Orlando Health are adapting to new ways of treating and caring for our patients outside of the walls of our hospitals. One such area is the Cancer Support Community (CSC).
The Cancer Support Community
The CSC is offered to cancer patients and their family members as part of the Integrative Medicine Department at Orlando Health UF Health Cancer Center. As one of only two locations in the state of Florida, services are provided free of charge to anyone impacted by cancer in Central Florida; this includes:
support groups,
Arts in Medicine workshops,
meditation and mindfulness,
tai chi and yoga classes, and
a wide range of events and education.
Adapting to Change
In order to continue providing these services to patients in need, the staff and volunteers of the Integrative Medicine Department have been working hard to cater to patients in their own homes.
This largest change has happened in switching all patient and family counseling sessions, including all of the CSC support groups, to teleconferencing. They have also started an 8-session mindfulness webinar. Live streaming of yoga sessions can be found on one instructors Facebook page and another is about to start laughter yoga on Zoom. They are also working to offer arts in medicine workshops and classes that can be live streamed at home soon.
If you are interested in any of these classes or to find out when more classes will be added online, please call the Integrative medicine Department at (321) 841-5056.
If you would like to provide financial support to help us offer these services free of charge, visit Give.OrlandoHealth.com/IntegrativeMedicine.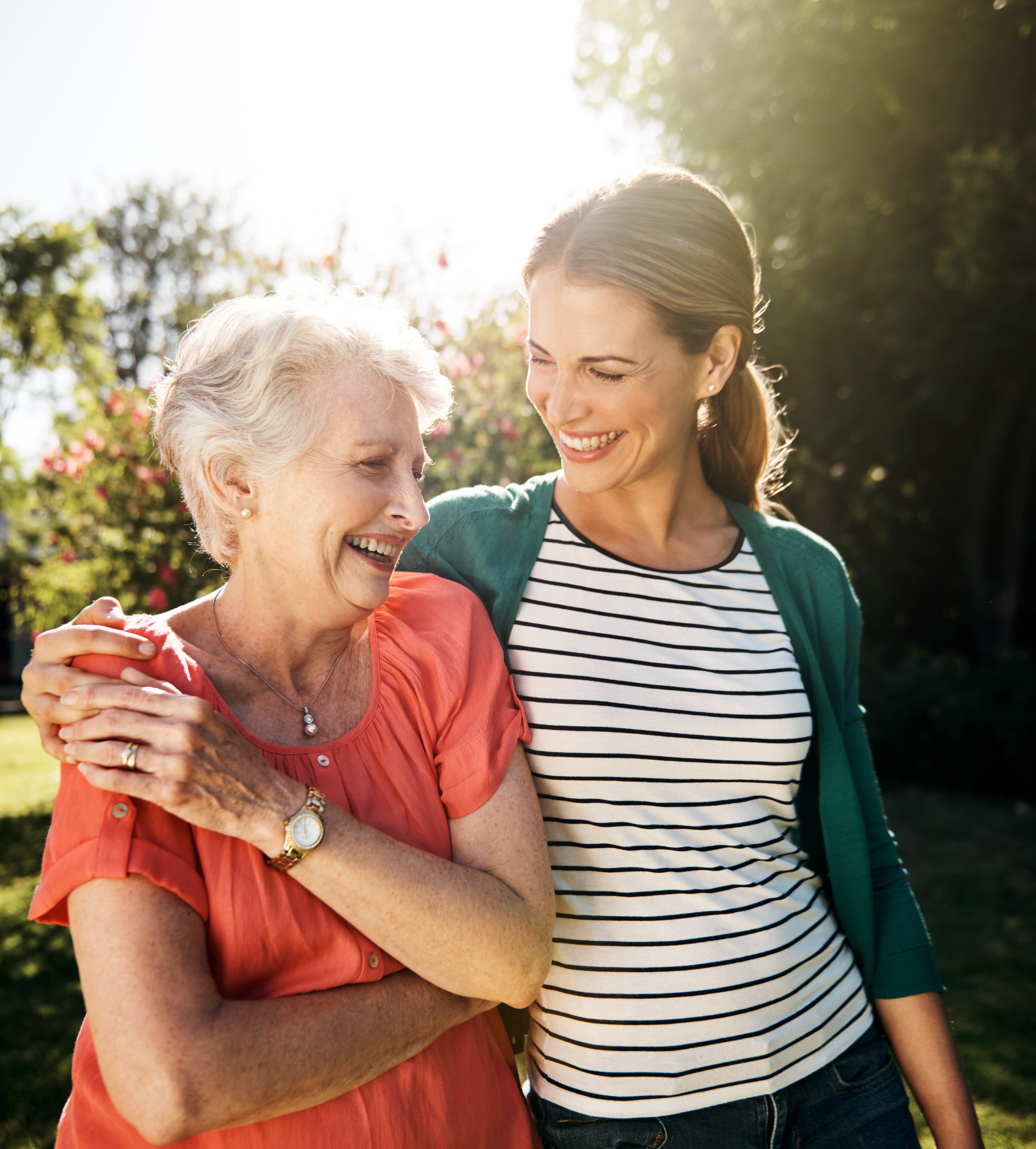 The Cancer Support Community
We are committed to providing personalized, holistic cancer treatment, leading to better outcomes for those with cancer and a brighter future for cancer treatment and care.
Learn More