Captain K. Christian Ebert: A Fearless Life, a Giving Legacy
Captain Chris Ebert excelled in her career as a trailblazing female aviator in both the United States Air Force and with the commercial airline industry. Throughout her inspiring life and career, the most important thing to her was always her vibrant faith, reflected through the kindness she showed every person who crossed her path.
While she left a strong mark in the world of aviation, Chris' legacy of kindness and compassion lives on through her support of fellow patients at the Orlando Health Cancer Institute. Even while battling Stage IV breast cancer, Chris never let her diagnosis stop her from being her exuberant self, spreading positivity wherever she went. She always made it a point to say hello to other patients, sharing her warm smile and words of encouragement.
Not only a patient, Chris was an advocate for others facing a cancer diagnosis. Wanting to help influence necessary changes in patient care, Chris joined the Cancer Institute's patient advisory council. She felt strongly about the care she received at Orlando Health, so much so that she would often encourage others to transfer their cancer care to our Cancer Institute. She would go as far as physically driving patients from her home near the Titusville area to the hospital for treatment.
Chris lived her life with intention, which was evident through the testimonies of those who met her. Even after knowing her cancer was terminal, she saw her legacy as an opportunity to help others. She provided specific instruction that her estate was to be used to give hope to others on similar journeys, and it was through this heartfelt desire that Chris' Legacy Fund was established.
Helping others is the founding principle of Chris' Legacy Fund, which provides financial assistance to breast cancer patients undergoing treatment at Orlando Health who may be experiencing hardship. The aim of this program is to reduce the financial burden on patients so their sole focus becomes their treatment and future recovery.
Chris inspired so many while at Orlando Health through her kindness and compassion. Chris' Legacy Fund will continue the great work she started, bringing hope to the Central Florida breast cancer patients who place their trust in us for their care.
Chris' Legacy Fund Supports breast cancer patient needs such as:

Prescription Medications

Co-pays for cancer treatment

Medical exams & procedures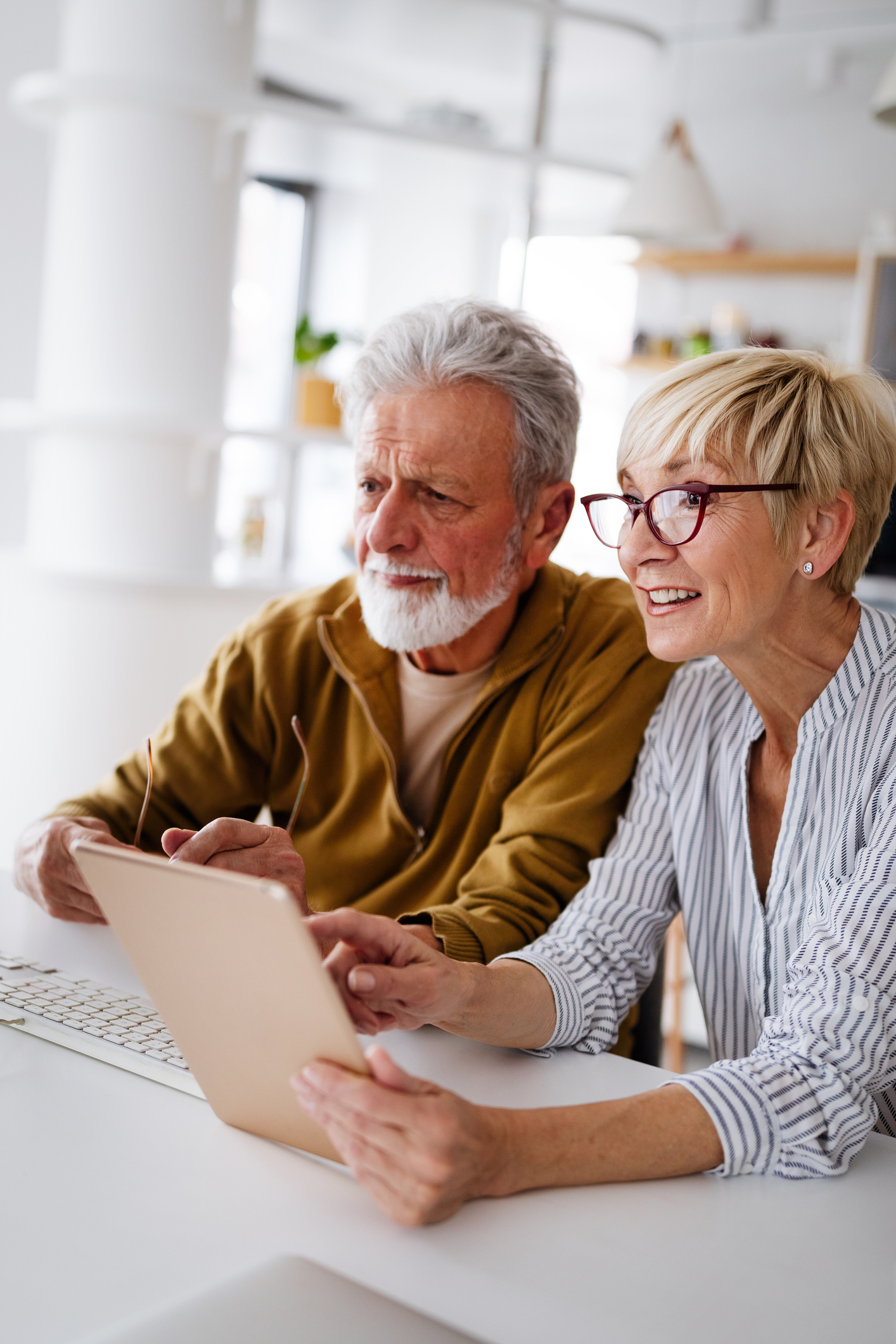 Let Us Create Your Personalized Gift Illustration
Submit a request for our planned giving team to create a personalized charitable gift annuity illustration and discover how you will benefit while making an impact at Orlando Health. For questions about charitable gift annuities or personalized gift illustrations, contact our team at (321) 843-9844.
Request an Illustration