Expanding Our Capacity to Care
More than an emergency department, a trauma center is a state-accredited hospital facility capable of highly specialized, lifesaving treatment for the most critical injuries, including falls, heart attacks and stroke patients.
Orlando Health is home to Central Florida's only Level One Trauma Center, providing total care for every aspect of injury with 24-hour in-house coverage by general surgeons, and prompt availability of care from specialists.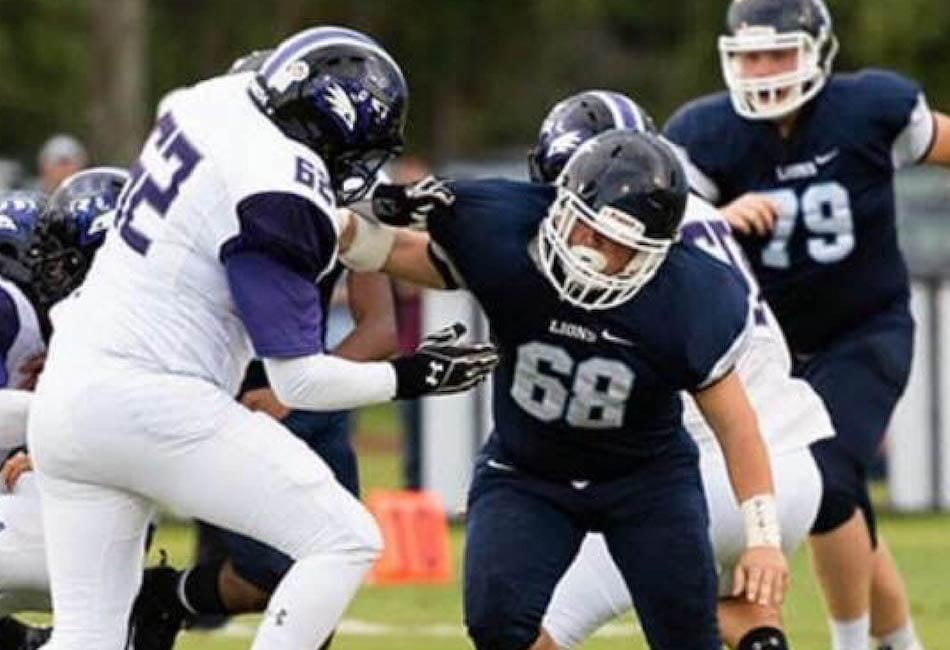 Bailey's Story
Bailey thinks that he briefly took his eyes off the road to adjust the radio station and later found himself lying in a ditch badly hurt. His truck was flipped upside down and he had been ejected.
Lessons Learned
On June 12, 2016 the Level One Trauma Center at Orlando Health Orlando Regional Medical Center (ORMC), just blocks away from Pulse, was prepared and ready to handle the unimaginable, and care for those in their most extreme time of need. With the rapid influx of patients – the first 36 in 36 minutes – the trauma bays and patient beds within the Emergency Department quickly filled. The incredible teamwork of our dedicated physicians, nurses, and staff gave each victim their highest chance at survival and recovery – every victim who made it to our Operating Rooms survived.
Increasing Surge Capacity within the Region's Only Level One Trauma Center
We have evaluated the lessons learned from that tragic event to be even more prepared should another mass casualty incident occur. It is clear we need greater ability to "surge" for a rapid influx of patients within the Trauma Bay. The expanded Trauma Bay will also provide significant surge space, allowing us to rapidly add 10 more treatment areas in a mass casualty situation, whether a car accident on I-4, a fire-related incident, or other tragedy.
This space will also help manage the flow of patients and resources in times of critical need while making it easier for members of our trauma team to move quickly between patients.
Orlando Health Foundation relies on generous donations to help make this vision a reality – and to ensure life-saving care is always ready and waiting for those who need it most.
To make a secure online donation to support Orlando Health ORMC's Level One Trauma Center, click below.
Questions? Contact: Janet Morrow – [email protected] | (321) 841-5194
REGISTRATION#: CH577. A COPY OF THE OFFICIAL REGISTRATION AND FINANCIAL INFORMATION MAY BE OBTAINED FROM THE DIVISION OF CONSUMER SERVICES BY CALLING TOLL-FREE (800-435-7352) WITHIN THE STATE. REGISTRATION DOES NOT IMPLY ENDORSEMENT, APPROVAL, OR RECOMMENDATION BY THE STATE.